The PC Gaming Show returns next month
Reasonably priced GPU not included.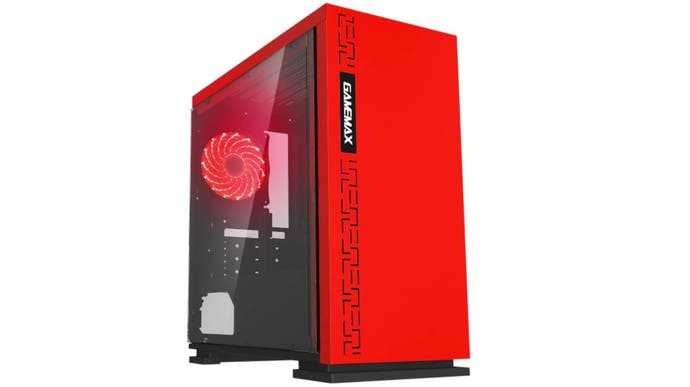 Despite E3's cancellation this year, the game industry is continuing with its own series of events.
Not to be outdone by the console platform-holders, the annual PC Gaming Show makes a return on 12th June at 8.30pm UK time.
That's shortly after Microsoft's Xbox and Bethesda showcase which starts at 6pm UK time.
The PC Gaming Show will feature a mix of exclusive announcements, brand-new trailers, and interviews with developers, broadcast live on YouTube and Twitch.
This includes new footage of the recently announced Arma 4 and an ambitious mod for Half-Life: Alyx.
In other PC gaming news, the developers behind the upcoming Fallout: London released a brand-new gameplay trailer, and it looks spectacular.