Valve cancelled a lot of games over the last 10 years, including Half-Life 3 and Left 4 Dead 3
Gee-whiz.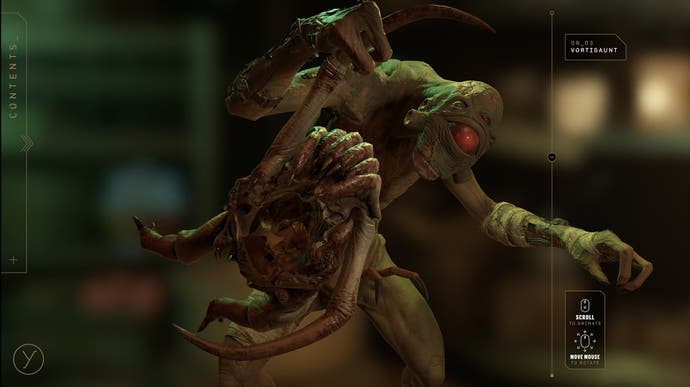 Over the last decade Valve cancelled quite a few video games, and thanks to a recent documentary on the developer, we now have an idea of what exactly fell by the wayside.
Geoff Keighley's The Final Hours of Half-Life: Alyx released this week on Steam, and it reveals Valve's failed attempt to make Half-Life 3 - the game boss Gabe Newell would refuse to discuss in interviews.
IGN has a tidy roundup of the various cancelled projects. The highlight is of course Half-Life 3, one of five cancelled Half-Life games worked on in the 13 years between the release of Half-Life: Episode 2 and this year's Half-Life: Alyx.
Half-Life 3 was in development 2013/2014, and was set to be a procedurally-generated, replayable game that fused Left 4 Dead-inspired gameplay with scripted story moments. It was cancelled because it was built on the unfinished Source 2 engine.
Then we have the oft-rumoured Left 4 Dead 3. This open-world take on Valve's zombie kill 'em-up also fell by the wayside because it was built on the unfinished Source 2 engine.
Other cancelled projects include RPG, which was likened to The Elder Scrolls; a Minecraft-esque voxel game called A.R.T.I., SimTrek, which was in development by Kerbal Space Program developers (in 2017 Valve quietly hired some of the people who worked on Kerbal Space Program); a Half-Life VR game set on the time-travelling Aperture Science boat Borealis from Half-Life 2; and a mystery Left 4 Dead game purposely codenamed Hot Dog so eagle-eyed fans on the internet wouldn't know it was a Left 4 Dead game.
With all these cancelled video games, it's a wonder Valve managed to get itself together to develop and release Half-Life: Alyx. It did so by ditching Valve's infamous no managers flat structure - the very same philosophy ex-Valve business development director Jason Holtman discussed with Eurogamer back in 2012.
"We sort of had to collectively admit we were wrong on the premise that you will be happiest if you work on something you personally want to work on the most," Valve's Robin Walker says in The Final Hours of Half-Life: Alyx.
Of course, Valve has released video games in recent years. A fair few, in fact, but they're typically multiplayer-focused games as opposed to story-based titles. Eternally-popular competitive first-person shooter Counter-Strike: Global Offensive came out in 2012. MOBA phenomenon Dota 2 came out in 2013. Failed virtual card game Artifact came out in 2018. Auto battler Dota Underlords came out in 2020, and most recently, VR title Half-Life: Alyx.
So, what's next? Apparently Valve isn't afraid of Half-Life any more, now Alyx is out in the wild and received critical acclaim. And it sounds like the staff are up for making a big, non-VR Half-life game. Of course, the studio's fans want Half-Life 3. Is now the time?