Uncharted 4 PS4 gets a Drakeover
Don't Sully yourself.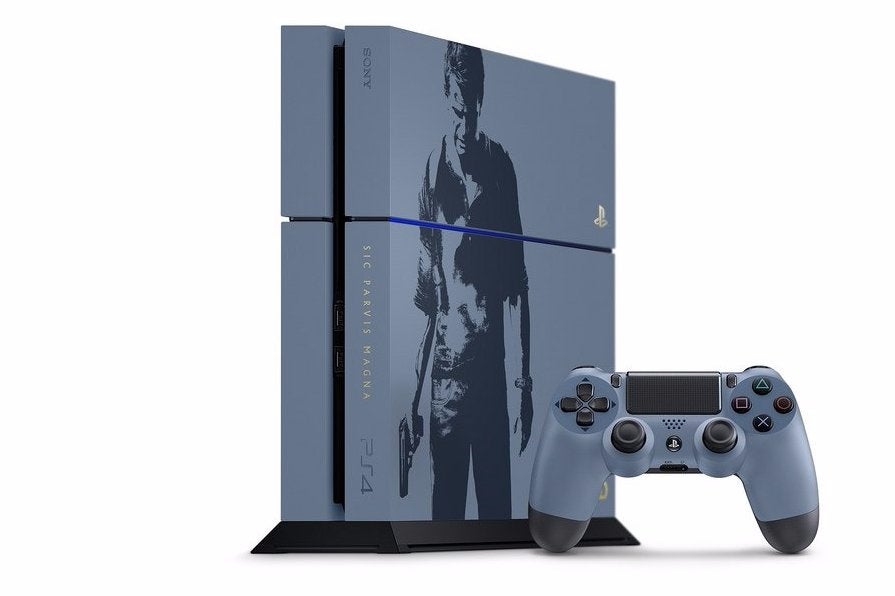 Sony's announced a limited edition Uncharted 4: A Thief's End PlayStation 4. It's out on 29th April.
The bundle includes a limited edition 1TB PS4 in gray blue, which features a silk-screened image of Nathan Drake, the PlayStation logo, Uncharted logo and the phrase "Sic Parvis Magna" in gold. That's Latin for "Greatness from small beginnings" and is the same phrase engraved on Drake's bling.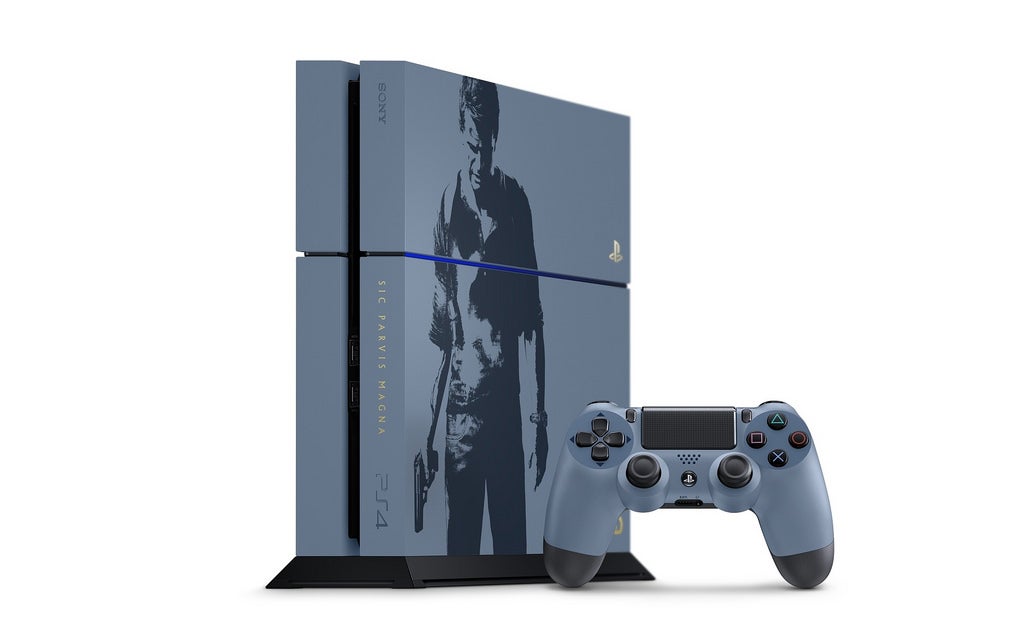 It also includes a matching DualShock 4 controller.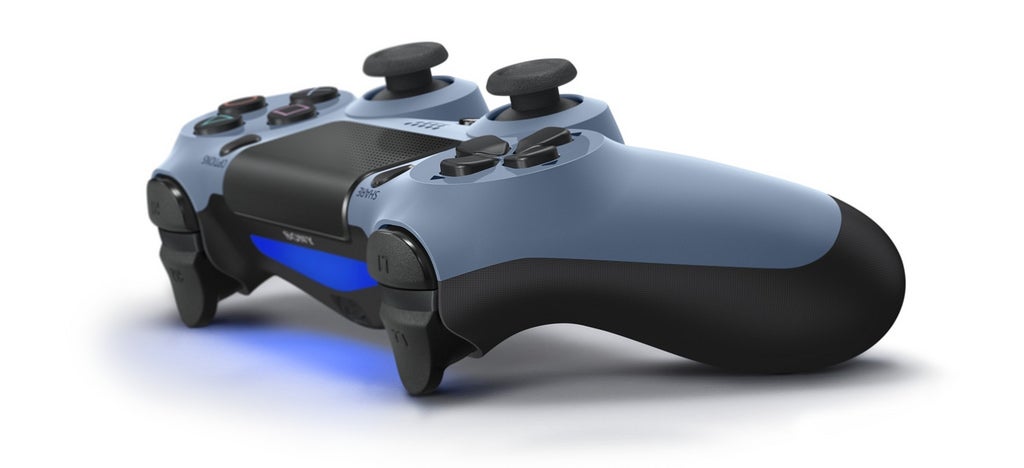 And, of course, a copy of Uncharted 4!