UK release of Pokémon Go "paused until we're comfortable"
UPDATE: European launch "within days" says Wall Street Journal.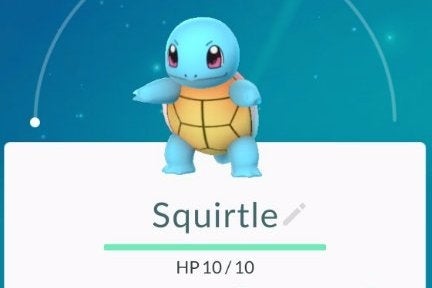 UPDATE 11TH JULY: Now then, the Wall Street Journal has today run a report that says Pokémon Go will "likely be available in other regions, including Europe, Japan and other Asian nations within a few days". That info comes from "people familiar with plans for the game", apparently.
"Days" bodes well for a release this week. But when exactly - early or late this week? - we don't know.
Pokémon Go is currently booming in regions it has been released in, and in America is apparently already more popular on Android than Tinder, the dating app (via Gizmodo).
There are lovely stories of human interaction caused by Pokémon Go, but there are also concerns about Pokémon Go's paid-for 'lure' feature that attracts people to destinations.
However you look at it, it's having an enormous impact, and with new Pokémon Go features like creature-trading on the horizon, it could keep getting bigger and bigger and bigger.
Playing Pokémon Go? Check out our Pokémon Go guide and beginner's tips to get the most out of finding Pokémon, catching them and leveling up.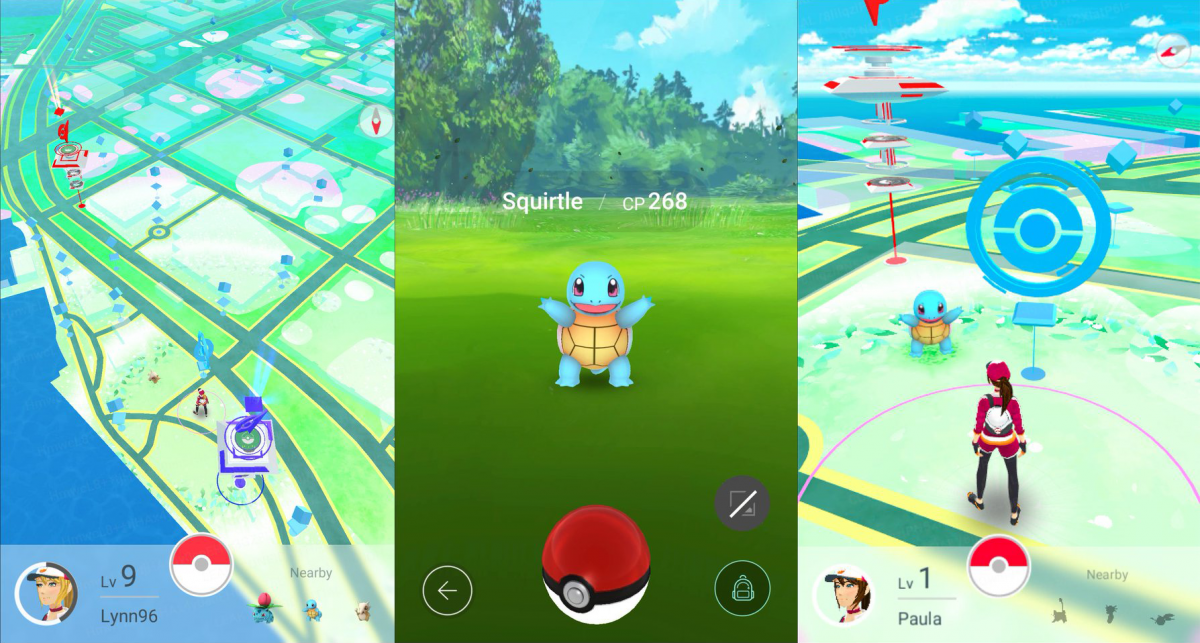 ORIGINAL STORY 9TH JULY: It sounds like Pokémon Go won't be released in the UK this weekend. The global roll-out has been halted until server issues are ironed out in territories where the game is live.
John Hanke, CEO of Pokémon Go operator Niantic, told Business Insider that a release in countries such as the UK has been "paused until we're comfortable".
"We thought the game would be popular but obviously it's struck a nerve," Hanke added.
The Pokémon Go Twitter account separately tweeted about fixing server issues and continuing the game's global rollout.
Thank you for your patience. We have been working to fix the server issues. We will continue rolling out #PokemonGO to new countries soon.

— Pokémon GO (@PokemonGoApp) July 8, 2016
Pokémon Go is only currently available in Australia, New Zealand and the US, however there is a workaround that gets Pokémon Go working in the UK. But there are rumours the Pokémon Go workaround could lead to a ban from the game.
Pokémon Go is an augmented-reality game that involves you walking around the real world and catching virtual monsters - are pokémon monsters? - within it, your phone being your lens between the two realities. It's a novel idea that's catching on quick, and was used to great effect in Niantic's other AR mobile game Ingress, in which people fought for real-world turf through their phones. I saw a pack of people outside a pub once doing exactly this. It was strangely alluring.
How to spot someone playing Pokémon Go or Ingress? A bowed head and phone plugged into a battery pack - because yes, Pokémon Go greedily drains your battery. But apparently it's a known issue, a bug, and will be fixed.
Have you been playing Pokémon Go? More to the point, has it put you in any weird situations? I'd love to hear about them below if it has!