How to get Pokémon GO now, even in the UK
It's super effective.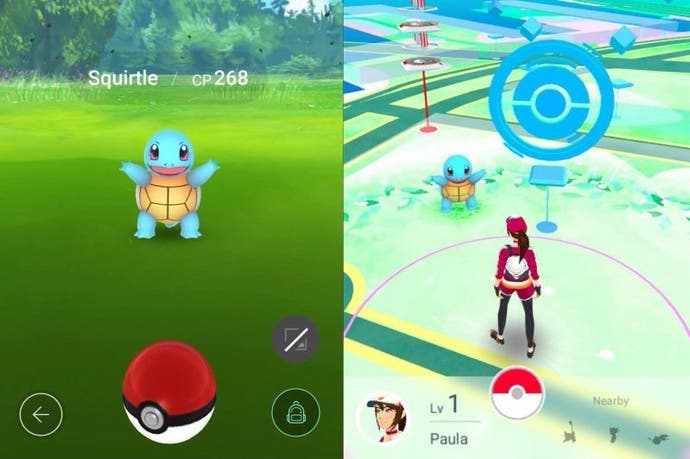 Augmented-reality app Pokémon GO launched yesterday, but only in certain countries.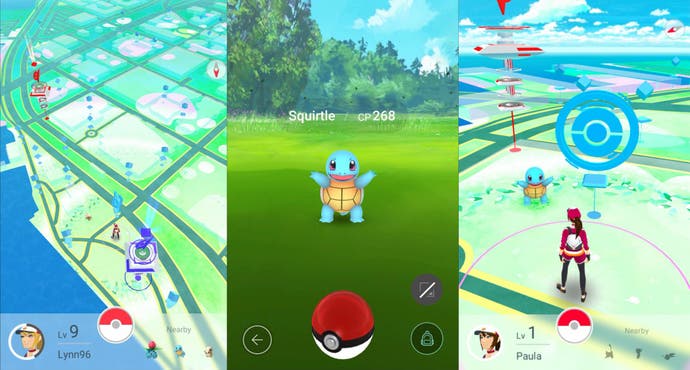 However, anyone with an Android phone can download the game now, wherever they are, if they install its APK file.
We've been playing Pokémon GO right here in sunny Brighton, England - despite the game not officially being out here.
The game's map-based interface is already properly populated with Pokémon and buildings such as Pokémon Gyms.
Visit the APK file link here from your Android and hit download - you may be asked about installing files not from your app store, but this is fine.
Pokémon GO is a free-to-play game in which players the world over can search for Pokémon hiding in plain sight with different creatures only available in certain countries.
You'll need to venture out to capture them all, then, and head to various environments for different types. Head down to the beach and you'll find water Pokémon, for example.
If you have the app already and are struggling with the way Pokémon GO drains your battery life, you should be aware this is a "known issue".
You'll also likely want to know Pokémon GO's microtransaction prices in advance, just so you know what you're getting yourself into.
Playing Pokémon Go? Check out our Pokémon Go guide and beginner's tips to get the most out of finding, catching and leveling up.