Ubisoft won't increase game prices for PS5 and Xbox Series X this autumn
Next announcement show in September.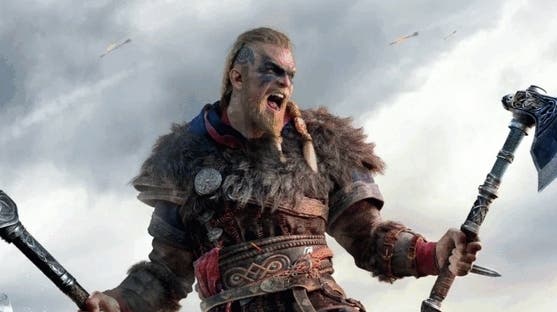 PlayStation 5 and Xbox Series X versions of Watch Dogs Legion and Assassin's Creed Valhalla won't cost more than their PS4 and Xbox One counterparts.
Speaking in a conference call last night, Ubisoft boss Yves Guillemot said there would be no price hike for the next-gen versions of its titles - this year at least.
It comes in contrast to 2K Games, which recently said it would up the price of NBA 2K21's next-gen versions.
But Guillemot's statement was cautiously worded - and did not rule out an increase in the future.
"For the Christmas games, we plan to come [out] with the same price as the previous generation of consoles," Guillemot said. "That's what we're focused on at the moment."
Does this also count for Far Cry 6, released in February 2021? What about after that? A follow-up question quizzed Guillemot on whether prices might rise in the new year:
"For the $60 price - we are concentrating on the Christmas releases," he added. "Those games will launch at $60."
The news perhaps is no surprise, as both games are due to offer free upgrades from current gen to next-gen versions. If the next-gen version was more expensive, you would simply be able to buy the current gen edition and skirt any increase in price.
Ubisoft plans to detail many of its 2021 games in its next Ubisoft Forward broadcast, which it last night confirmed would be held in September. We expect this to contain an update on further-off announced games such as Gods and Monsters, as well as other returning IP.