Ubisoft wards off Vivendi by nominating two new board members
Hostile takeover defense force initiated.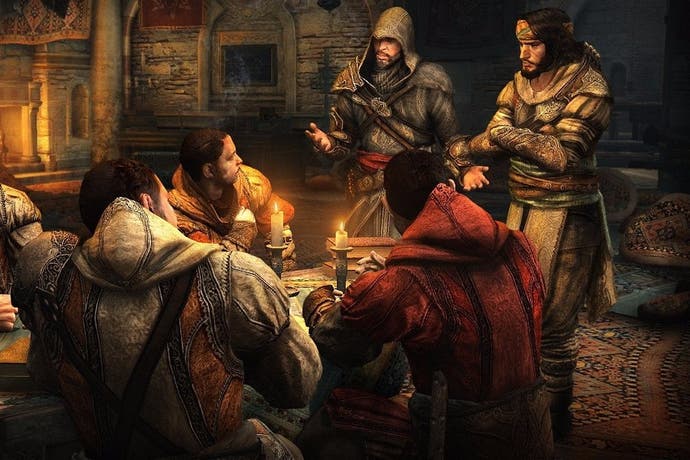 Ubisoft is adding two new independent directors to its board as the giant publisher wards off a hostile takeover from Vivendi.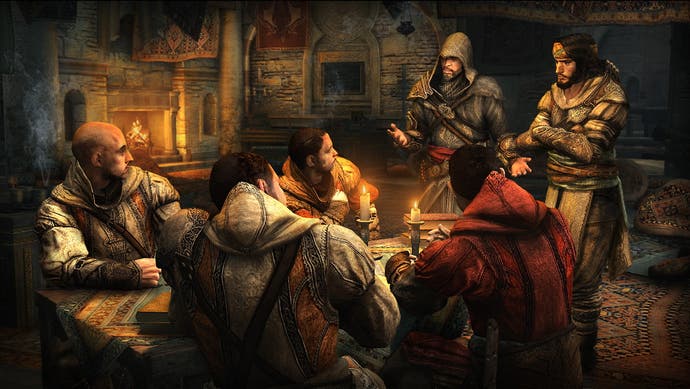 Pending shareholder approval on 29th September, Ubisoft would like to add Frederique Dame and Florence Naviner as independent directors. Conversely, one of its independent directors, Estelle Metayer, will be stepping down this autumn.
Should the new board members be approved, this would bring the board to 10 members, half of which would be independent directors. More importantly, these would be new directors that aren't affiliated with Vivendi, a company that's been vying for room on the board.
Last month Vivendi seized control of Gameloft, the mobile publisher owned by Ubisoft founders the Guillemot brothers. Yves Guillemot called the move "unsolicited and unwelcome". Adding new blood to the boardroom that isn't tied to Vivendi is Ubisoft's latest play to prevent the impending siege.
As far as the impending board members go, Dame is an angel investor in Silicon Valley, where she helped Uber expand from 80 people to over 7000 as the company expanded its presence from 14 cities to over 400 in the four years since she joined in 2012. Naviner, meanwhile, is the CFO and senior vice president of Wrigley.