Ubisoft site lists Watch Dogs on Wii U for autumn 2014
Release date finally spied.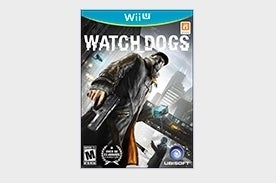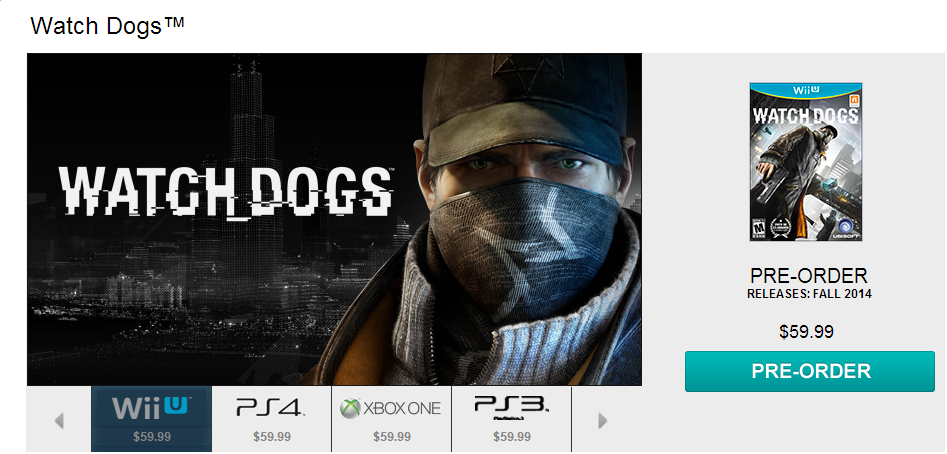 The much-delayed Wii U version of Watch Dogs will arrive this autumn, according to a now-removed listing on Ubisoft's web store.
The North American version of the Uplay shop had the game listed with a "fall 2014" date, the first time since Watch Dogs' initial delay that we've had any indication of when the game's Wii U version will surface.
The listing was first spotted by DualShockers, while Nintendo Everything obtained confirmation of the date from a US Ubisoft representative.
Eurogamer has also reached out to Ubisoft for confirmation here in Europe.
Strangely, the Wii U listing has now been modified to show a 27th May date - the same as other platforms - although this is likely an error.
Watch Dogs' Wii U version was pushed back again in February to focus on first releasing the game on platforms with the "broadest possible benefit".