Ubisoft racer The Crew enters UK chart in sixth
Kingdom Hearts HD 2.5 Remix unlocks 31st.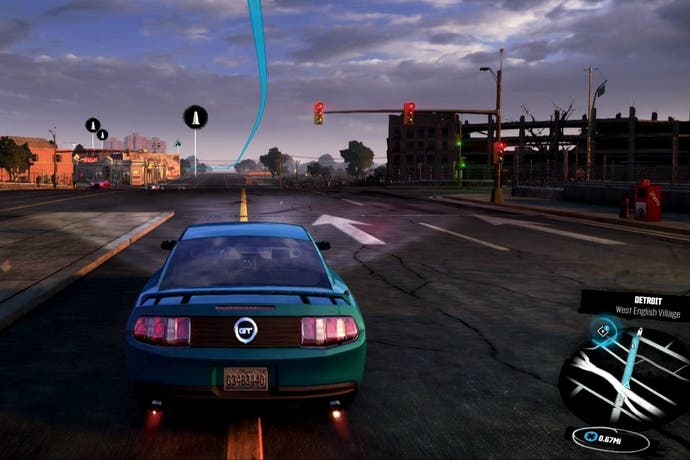 Ubisoft's The Crew has entered the UK all-formats chart in sixth place.
The always-online racer was last week's biggest launch. Meanwhile, the chart top spot was retaken by FIFA 15.
The Crew sold 59 per cent of its physical copies on PlayStation 4, 33 per cent on Xbox One, eight per cent on Xbox 360 and a single per cent on PC. It's worth noting that Chart-Track does not include download sales in its data.
PlayStation 3 remaster Kingdom Hearts HD 2.5 Remix was the only other new entry into the chart - it arrived in 31st.
Call of Duty: Advanced Warfare was second, Grand Theft Auto 5 was third, Far Cry 4 was fourth while Lego Batman 3: Beyond Gotham rose from 19th into fifth.
Assassin's Creed: Unity was seventh, Minecraft: Xbox and PlayStation Editions were eighth and ninth, while Driveclub was 10th.
Here's the top 10 in full:
FIFA 15
Call of Duty: Avanced Warfare
Grand Theft Auto 5
Far Cry 4
Lego Batman 3: Beyond Gotham
The Crew
Assassin's Creed: Unity
Minecraft: Xbox Edition
Minecraft: PlayStation Edition
Driveclub