The Crew gets a police-themed expansion this year
Calling All Units, out November.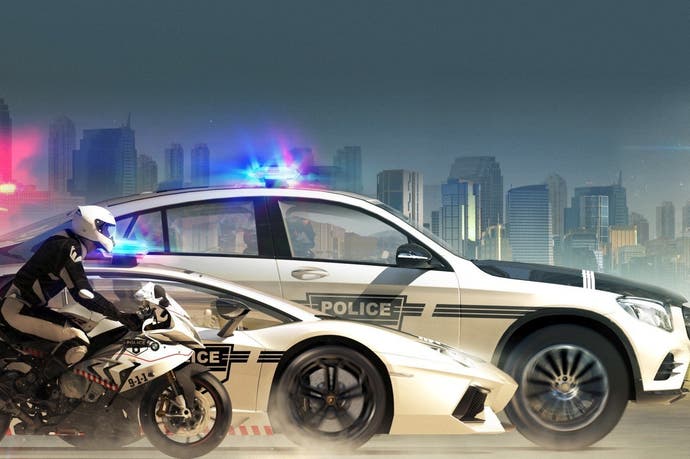 Well this is a pleasant surprise - at least if you, like me, unfashionably insist that Ivory Tower's open-world racing MMO The Crew is an underrated gem. Publisher Ubisoft has just announced a second expansion, Calling All Units, to be released on 29th November.
As you would guess from the title, Calling All Units has a police theme that takes players out of their undercover-cop crime duds and puts them in those souped-up police supercars that only exist in video games (and, perhaps, Dubai).
Unlike the previous and rather underwhelming expansion Wild Run, Calling All Units will feature new story campaign missions and introduce a new level cap of 60.
The story campaign's 12 missions put you in a new police unit tasked - by your FBI contact in the original game, Zoe Williams - with shutting down street racers and black marketeers. Police vehicles come in sports car, off-roader and bike flavours and are equipped with flashbangs, unlimited nitro and EMP weapons that disrupt criminals' displays and controls. Police missions can be tackled solo or in co-op.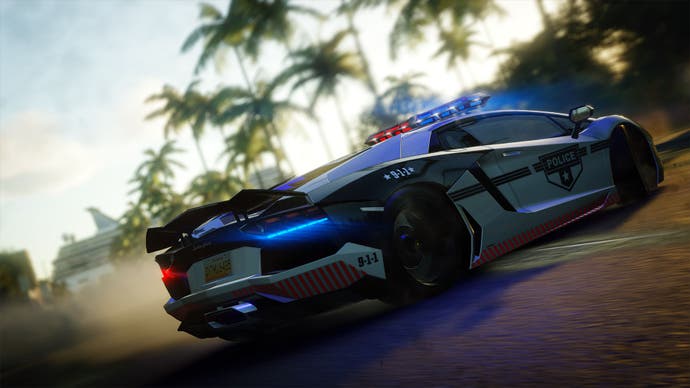 The intriguing multiplayer twist is that all players of The Crew - whether they've bought the expansion or not - can engage in the street racer side of the game, baiting police players into chases right across the vast map. All players will benefit from the level cap increase, too. Ivory Tower is also promising "retuned police AI".
Ivory Tower says the expansion is "inspired by our community's feedback", and it does sound much more like it than Wild Run. You can read more at Ubiblog and the official Crew site.