Ubisoft promises to support Rainbow Six Siege for a second year
Reloading…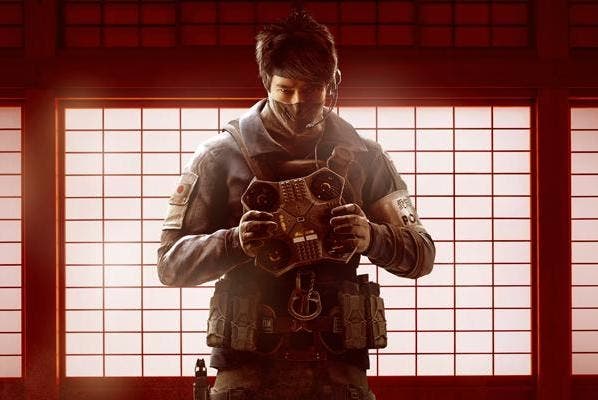 Rainbow Six Siege's first year is coming to an end, but Ubisoft has already promised to support the game for a second year.
Rainbow Six Siege is an interesting case. It suffered a somewhat muted launch last year, but positive word of mouth and good work on the part of developers have impressed players, to the point where more are now playing than when it came out in December 2015.
So word of a second year of support is good news for Rainbow Six's 10 million-strong community. What it entails, we don't know, but new maps and operators look like a safe bet.
Meanwhile, the fourth major update for season one comes out this week. Operation Red Crow is set in Japan.