Ubisoft developing "new projects" set in Child of Light universe
We had feared the reverse.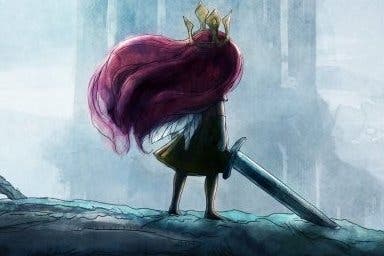 We haven't seen the last of Ubisoft's charming Child of Light, the game's creative director has teased.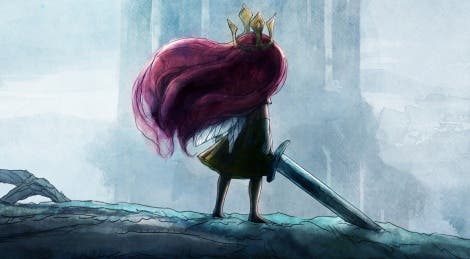 Instead of confirming a direct sequel, creative director Patrick Plourde has hinted at more projects - plural - set in the same fantasy universe.
Writing on Twitter, Plourde simply confirmed that players would return to the world of Lemuria in the future, although neglected to go into detail:
Fans of Child of Light: There are very cool projects in process set in the Child of Light universe. More News soon. Stay tuned! #excited :D

— Patrick Plourde (@patrick_plourde) April 12, 2015
There's no word yet on what form this might take, although another Metroidvania-style RPG platformer seems likely.
"Child of Light stands as a wonderfully realised venture into unfamiliar territory for Ubisoft," Stace Harman wrote in Eurogamer's review.
"[It's] a welcome reminder that the industry's major players still have the creative flair to push beyond the lucrative safe ground that they so often favour to create well-crafted, highly-polished gems such as this."
Not played Child of Light yet? It's currently free on Xbox One via Games with Gold.