Child of Light confirmed for PlayStation Vita in July
Can Ubi-lieve it?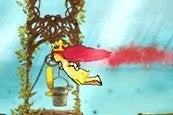 Ubisoft has announced a PlayStation Vita version of its beautiful 2D role-player Child of Light, to be released in the UK on 2nd July.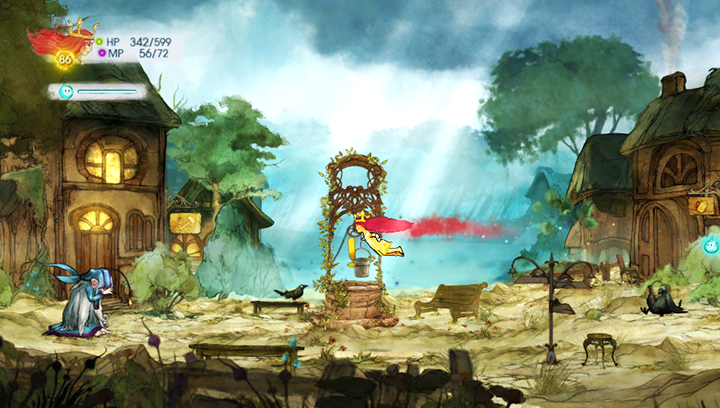 The game previously launched for PC, PlayStation 3, PS4, Xbox 360 and Xbox One. Like those other versions, the Vita edition will cost £11.99.
Physical and digital versions of the game will launch the same day, with the physical version including a bonus quest, new character and pack of collectibles.
Visually, the Vita version looks almost identical to its bigger-screen brothers - take a look at footage in the new trailer below.
"Child of Light stands as a wonderfully realised venture into unfamiliar territory for Ubisoft," Stace Harman wrote in Eurogamer's Child of Light review. "[It's] a welcome reminder that the industry's major players still have the creative flair to push beyond the lucrative safe ground that they so often favour to create well-crafted, highly-polished gems such as this."