Watch: What makes a game indie?
Good question, Eurogamer show.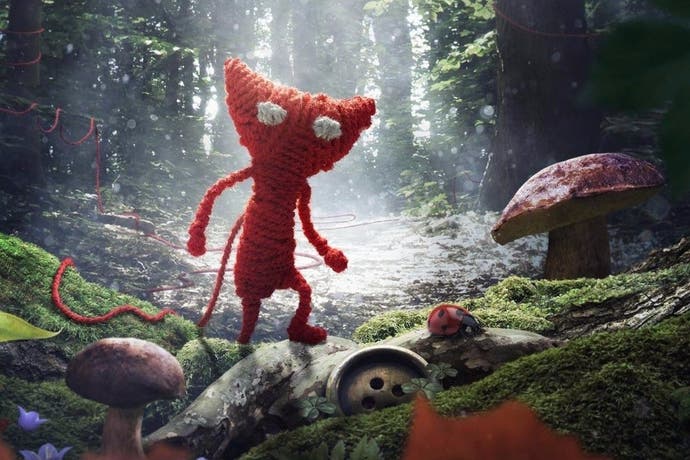 Earlier this week, Tom and Aoife got their hands on Unravel, the cutesy platformer developed by ColdWood Interactive and published by EA. As they played, they got to wondering - seeing that this undeniably indie-feeling game is being published by one of the biggest companies going, can it really be called an indie?
It got me wondering, so I put the question to Tom in this week's Eurogamer Show. He mostly talked about people eating pot noodles, but I think we managed to come up with some kind of answer, either way. Give the video below a watch and tell us what you think - has the definition of indie changed?