PS Plus September games include inFamous: Second Son and Child of Light
We Are Doomed! Hatoful Boyfriend! More!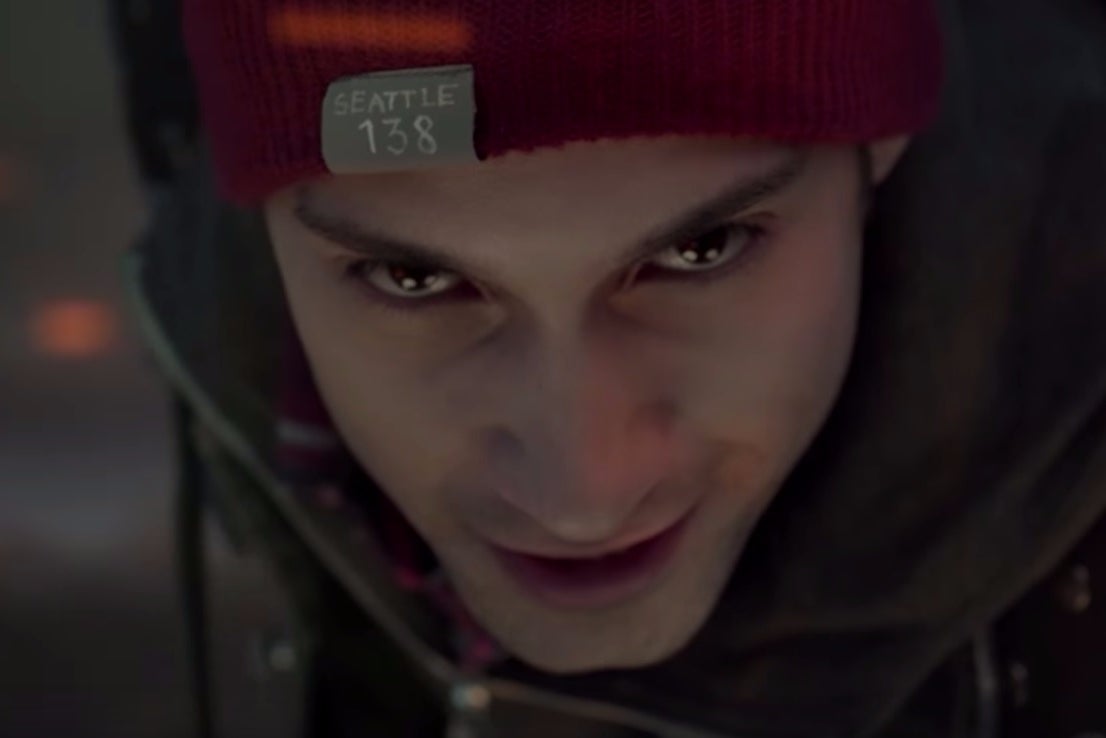 Sony's announced the PlayStation Plus games for September.
Headlining is inFamous: Second Son, Sucker Punch's action adventure PlayStation 4 exclusive that came out in March 2014. Our Oli gave it a 7/10 (remember review scores?), saying: "As pretty and playable as it is, in no sense is inFamous: Second Son a post-Grand Theft Auto 5 open-world game. It's just a tidier, shorter and shinier one. It's easy to enjoy and has a winning personality, but it's reluctant to deviate from a stale streetmap of game city. It's no rebel, then. In fact, it's a conformist."
Elsewhere, PS Plus members get Child of Light, the beautiful RPG from Ubisoft Montreal. Stace Harman reviewed this one for Eurogamer, giving it an 8/10. "Child of Light stands as a wonderfully realised venture into unfamiliar territory for Ubisoft - and a welcome reminder that the industry's major players still have the creative flair to push beyond the lucrative safe ground that they so often favour to create well-crafted, highly-polished gems such as this," he wrote.
We've already covered PlayStation VR launch title Rigs and PlayLink title That's You, which are PS Plus bonus games in September.
The PS4 line-up is joined by four additional titles, two each for both PS3 and Vita. Here's the lineup in full:
inFamous: Second Son (PS4)
Child of Light (PS4)
Rigs: Mechanised Combat League (PS4 bonus title - PS VR required)
That's You (PS4 bonus title)
Truck Racer (PS3)
Handball 2016 (PS3)
We Are Doomed (PS Vita & PS4)
Hatoful Boyfriend (PS4 & PS Vita)
All the above are available to download from 5th September.