PS Plus members to get PS VR game Rigs as a bonus
Deus ex mechina.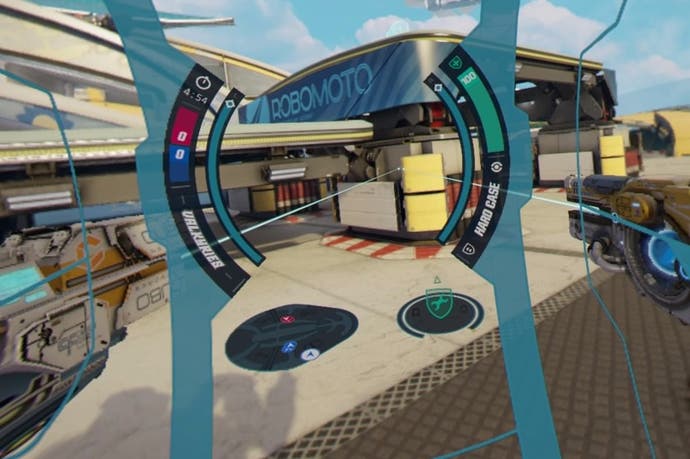 Sony will give PlayStation VR title Rigs to all PlayStation Plus members as a bonus game.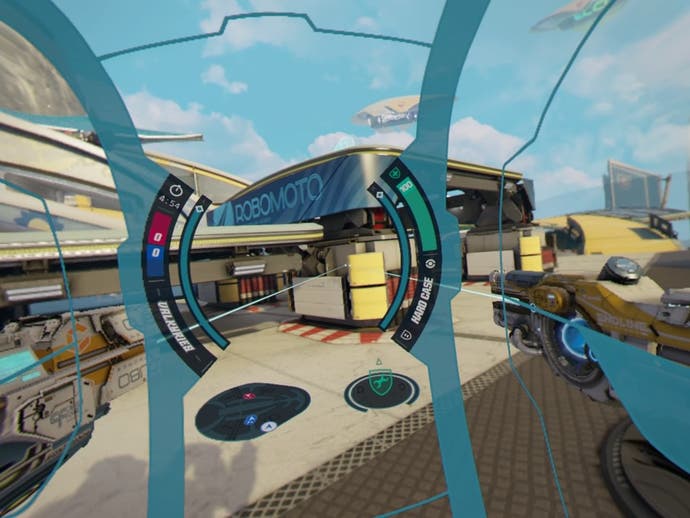 From 5th September, PS Plus members can download the first-person arena-based shooter.
In a note to press, Sony said in the SIEE region (or the PAL region), nearly two-thirds of PS VR owners are PlayStation Plus members. The Rigs bonus offer is in addition to the new PlayLink social party game That's You, which has been available as a bonus title for Plus members.
Martin reviewed Rigs for Eurogamer. "This stylish sports shooter shows that traditional multiplayer games can work in VR, but it can't quite prove that they should," he wrote.