Ubisoft backtracks on removing Rainbow Six Siege's blood, sex, and gambling references
After "the conversation with our community".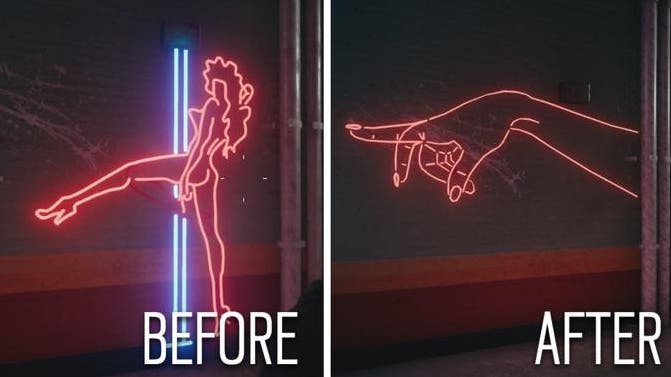 Earlier this month month, Ubisoft posted a detailed blog explaining that it would be making a number of aesthetic changes to Rainbow Six Siege in its next update, removing blood, sex, and gambling references in preparation for its move into "Asian territories". The publisher has now announced that it will be reverting those changes in response to community feedback.
Ubisoft's aesthetic alterations were originally due to be part of Rainbow Six Siege's imminent Year Three, Season Four update, otherwise known as Operation Wind Bastion, and were supposedly being made in order to "ensure compliance" with local regulations. These were planned to be included in a single "global" build of the game, implemented in all territories.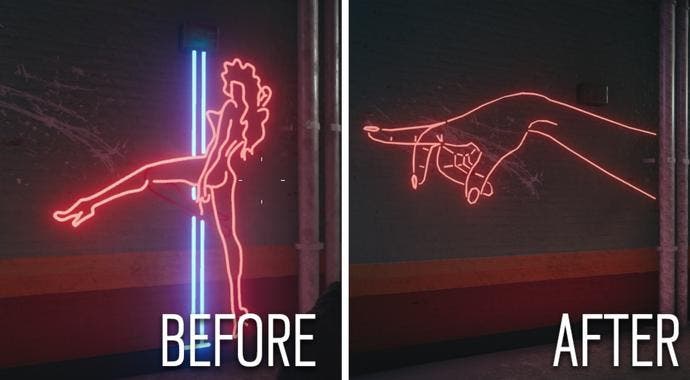 Somewhat confusingly, however, a Ubisoft spokesman later claimed that "there will be some things that are split build-wise" for western and Asian markets, leading many to wonder why the changes were being applied to western territories in the first place.
Today, however, Ubisoft released a new blog post announcing that it has made the decision to revert assets to their original state after "following the conversation with our community closely over the past couple of weeks, alongside regular discussions with our internal Ubisoft team". It said that it wanted to "ensure that the experience for all our players, especially those that have been with us from the beginning, remains as true to the original artistic intent as possible."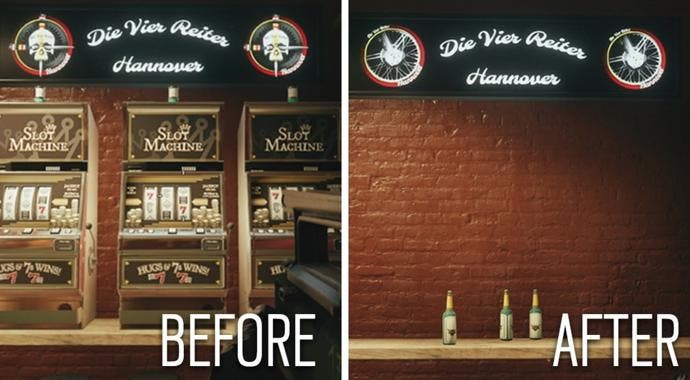 While Ubisoft has pledged to revert all altered assets "alongside the launch of Wind Bastion so no player is impacted", it did note that some changes may still linger temporarily. "We ask you to be patient if some elements remain," the publisher said, "We will carefully remove them all to the best of our ability considering the short timeframe and with the lowest impact on the season's launch date and our build stability."
Ubisoft did warn, however, that despite its intention to "keep any impact to a minimum", the reversion process "may lead to a season delay and/or some instability as our testing and debug times are shortened." Players are advised to keep an eye on Twitter for further updates.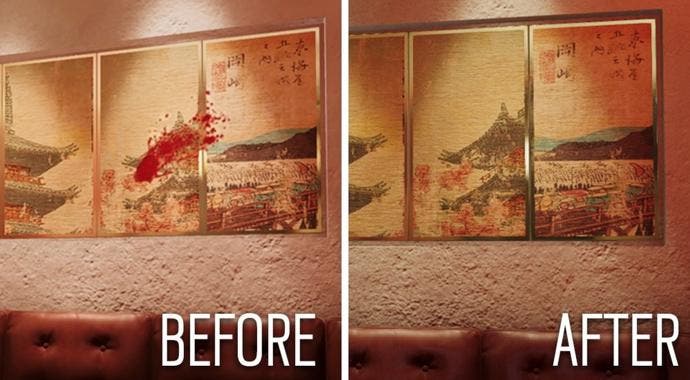 As for existing players in Asian territories, Ubisoft explained that they "can continue enjoying the same game as the other players", suggesting that they too will see Rainbow Six Siege's assets reverted to their original form. It's unclear what, if anything, remains of Ubisoft's original plans to "ensure compliance" with local regulations in certain Asian territories, or indeed if it even still believes that such changes are required.
Regardless, the end result for western audiences is the same. Rainbow Six Siege players will get to keep their slot machines, blood spatters, and neon strippers when the game's next update arrives - and for those that simply can't wait for Operation Wind Bastion's scheduled release, it's available on the Siege Test Server today.