Ubisoft announces The Division film starring Jake Gyllenhaal
And Zero Dark Thirty's Jessica Chastain.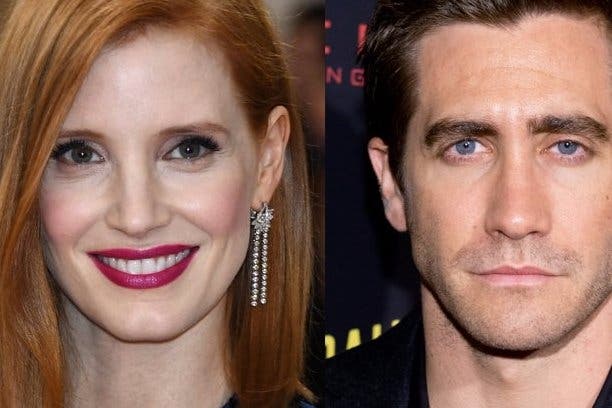 A film version of Ubisoft's The Division is on the way, starring Donnie Darko's Jake Gyllenhaal and Interstellar's Jessica Chastain.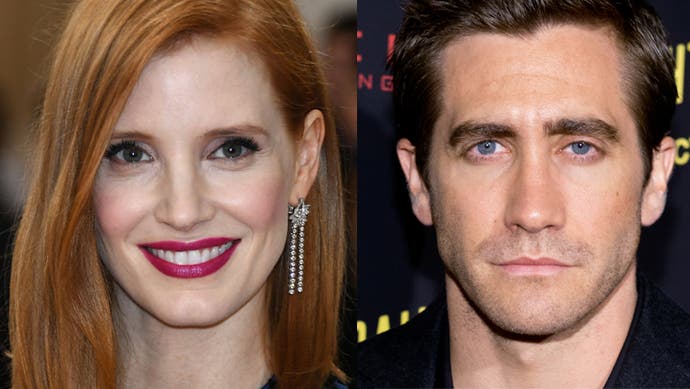 The duo will also help develop the film - both of their own production companies are involved.
It still sounds like early days. Ubisoft's press release suggests the project has yet to pin down a story.
"The pandemic-stricken streets of The Division are filled with countless stories of love, loss, treachery, and heroism," Ubisoft said, "but we'll have to wait to find out what avenues the film will explore."
Part squad shooter, part online shared world, part Ubisoft collect-athon, The Division launched earlier this year to stellar early sales. It became Ubisoft's biggest ever launch and the best launch for any new games franchise ever.
Nearly six months on, however, it's harder to say if it has remained popular.
The Division is set in a post-apocalyptic New York after a large percentage of the population has been wiped out by a viral outbreak. There's not much in the way of a gripping story in the game. Hopefully Hollywood can do better.
The Division film will follow fellow Ubisoft cinema project Assassin's Creed, which arrives on the big screen this December, and stars Michael Fassbender.
Ubisoft is also in various stages of production with films based on Ghost Recon, Watch Dogs, Rabbids and Splinter Cell - the latter of which will supposedly be made with Tom Hardy.
Gyllenhaal is no stranger to movies based on Ubisoft games. He starred as the Prince of Persia in the middling movie of the game, 2010's Sands of Time.