US judge agrees to block Grand Theft Auto 5 cheat programs
Absolute cheaters.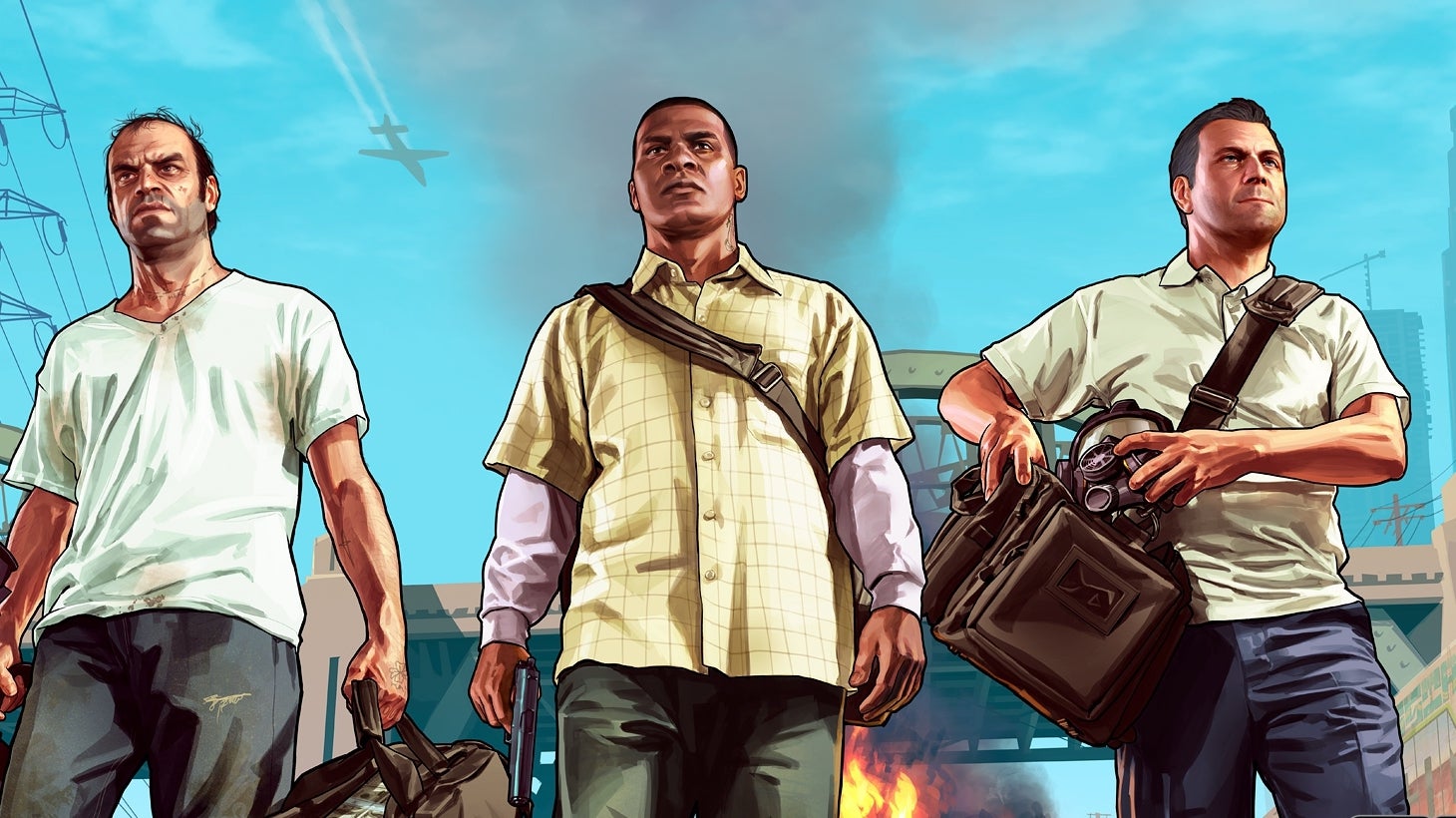 A U.S. federal judge has agreed to grant Take-Two Interactive an injunction against the creator of Grand Theft Auto 5 cheat programs, Menyoo and Absolute.
As reported by Reuters (via Gamasutra), the parent company of Rockstar, Take-Two, issued a preliminary injunction against David Zipperer, from Georgia, USA, after it asserted the cheat programs griefed competitors without their consent or knowledge, causing "irreparable harm to [Take-Two's] sales and reputation".
Although the court dismissed Take-Two's complaint that the hacker's "unfair competition" had lost the company half a million dollars, it agreed that an injunction would be in the public interest and prohibited Zipperer from selling the programs. Manhattan U.S. District Judge Louis Stanton also agreed Zipperer had infringed upon Take-Two's copyright.
It may be half a decade old now, but there are plenty of people still playing Rockstar's critically-acclaimed GTA 5, and the developer still routinely releases extra content for its online multiplayer mode, Grand Theft Auto 5 Online. The latest brings nightclubs and guest DJ spots to Los Santos.