Twitch will sell games this spring, streamers can earn a cut
Amazon opens the Valve.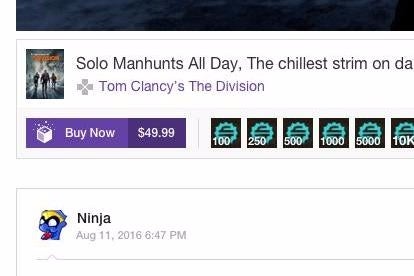 Twitch will directly sell games and game content starting this spring. Games will be downloaded and played via the Twitch launcher or through existing platforms such as Uplay.
Twitch streamers will be able to earn a cut, a small five per cent cut, when sales originate on their channel. Twitch will also incentivise buying by rewarding Twitch Crates, packing a random assortment of Twitch goodies such as emotes, badges and bits.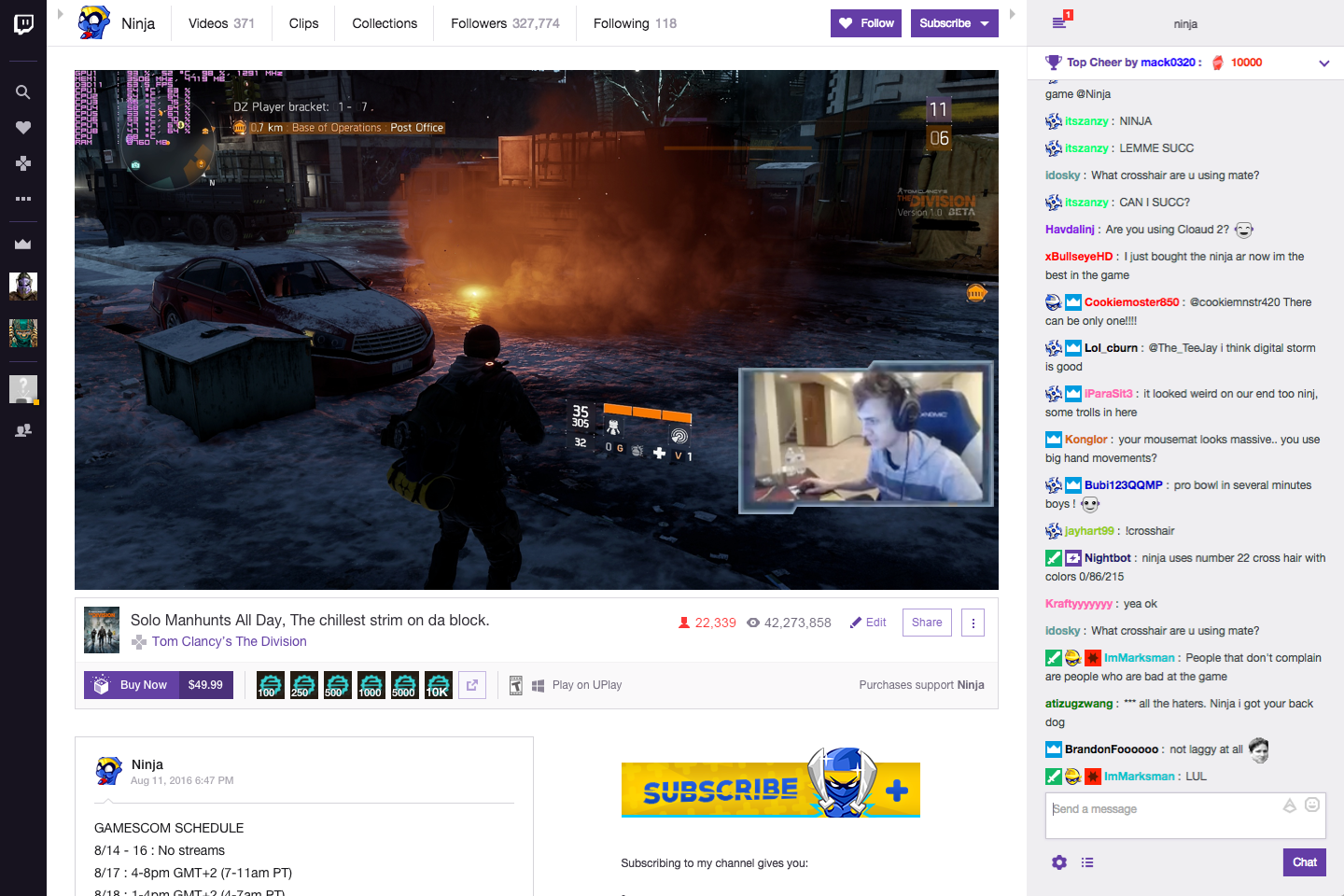 Twitch said there will be dozens of games available this spring, citing Ubisoft, Paradox, Telltale, Digital Extremes (Warframe), Hi-Rez (Smite, Paladins), tinyBuild (Hello Neighbour), Vlambeer (Nuclear Throne), Trion (Rift, Defiance) "and many more".
Developers will earn a 70 per cent cut for games sales via Twitch - the same as on Steam.