Twisted Metal developer Jaffe starting new studio, has "huge next-gen game ideas"
Explains and confirms surprise Eat Sleep Play exit.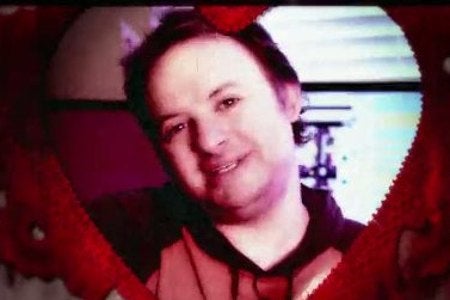 Twisted Metal creator David Jaffe has confirmed and explained his surprise exit from Eat Sleep Play, the studio he founded in 2007.
In a series of posts on his Twitter page, the outspoken developer described the struggle of making games remotely, and revealed his desire to work directly with a team again at a new studio, which he plans to set up.
News of his exit emerged this afternoon in a Salt Lake Tribune report that revealed ESP layoffs and claimed Jaffe intended to make casual games.
Jaffe took issue with the term casual, however.
"I have zero plans to make games like FARMVILLE and ANGRY BIRDS," he said.
"I never said what I was doing post TM (and I'm still on TM along with ESP for the next months as we launch it and balance it in real-time and make sure it's a perfect game and continue to support it).
"At the same time I will be opening a game studio here in San Diego because I really miss internal game development.
"But if I may clear this up: I was not laid off. I co-own the company. There were a few lay-offs and they were very painful to do for all involved. I'm leaving because - again - games are just getting 2 big to direct from 300 miles away & I miss the day 2 day of working direct w/team."
Jaffe vowed not to leave Twisted Metal in the lurch, and promised to "stick around 2 balance & bug fix & tune" for up to three months. The PlayStation 3 exclusive remains "the priority" - for now.
So what's next? Jaffe is already talking to developers about joining his new studio, which he has high ambitions for.
"Talking 2 peeps about some big, huge next gen game ideas I'd love for us 2 make, as well as cool stuff in the browser space (action oriented, gamer centric) & a few things in between," he said.
But don't hold your breath - sounds like Jaffe's next is a long way off.
"I have no idea what game we'll make yet," he said. "Could be iPhone, could be next-gen console. Have barely done ANYTHING w/new co yet."
Twisted Metal, which has been in development for over three years, launches in Europe next month.