Turn 10 outlines Forza 5 DLC plan
UPDATE: Car Pass costs $50, launches with LaFerrari Car Pack.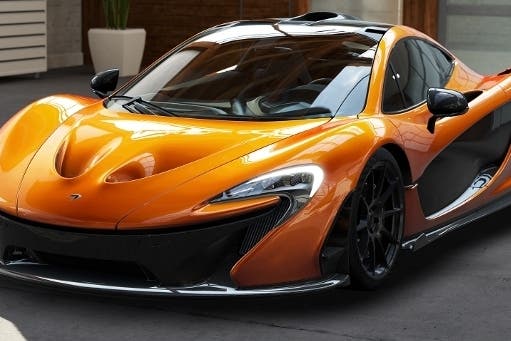 UPDATE: The Forza Motorsport 5 Car Pass - containing six monthly add-ons featuring 10 cars each - will cost $49.99 (about £31).
Comparatively, last year's Forza Horizon also had a $50 Season Pass.
Developer Turn 10 Studios noted on its blog that this is an 18 percent discount over buying each pack individually.
The first pack included with the Car Pass is the LaFerrari Car Pack. Available upon the game's 22nd November launch, the LaFerrari Car Pack will include the 2013 LaFerrari - seen below - among nine other cars.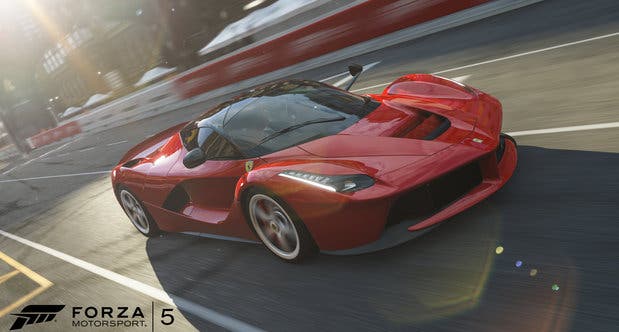 ORIGINAL STORY: Microsoft Studio Turn 10 has outlined its downloadable content plan for Xbox One exclusive racing game Forza 5.
In a post on the Forza website community manager Brian Ekberg promised a new car pack each month following Forza 5's 22nd November launch, with each car pack including 10 cars you can drive and customise in the game.
Every add-on car features a full Forzavista experience, Ekberg added, which means you can walk around the car, check out the interior, start up and rev the engine and learn about its history and performance statistics.
You can also add a new livery design, change the paint colour and tune the car from the Forzavista view.
Meanwhile, Ekberg said those who buy the Forza 5 Car Pass will get six add-on packs (each with 10 cars) for one discounted price.
Watch on YouTube