Forza Horizon 2 gets September release date
Plus, Nurburgring comes to Forza 5 at last - today!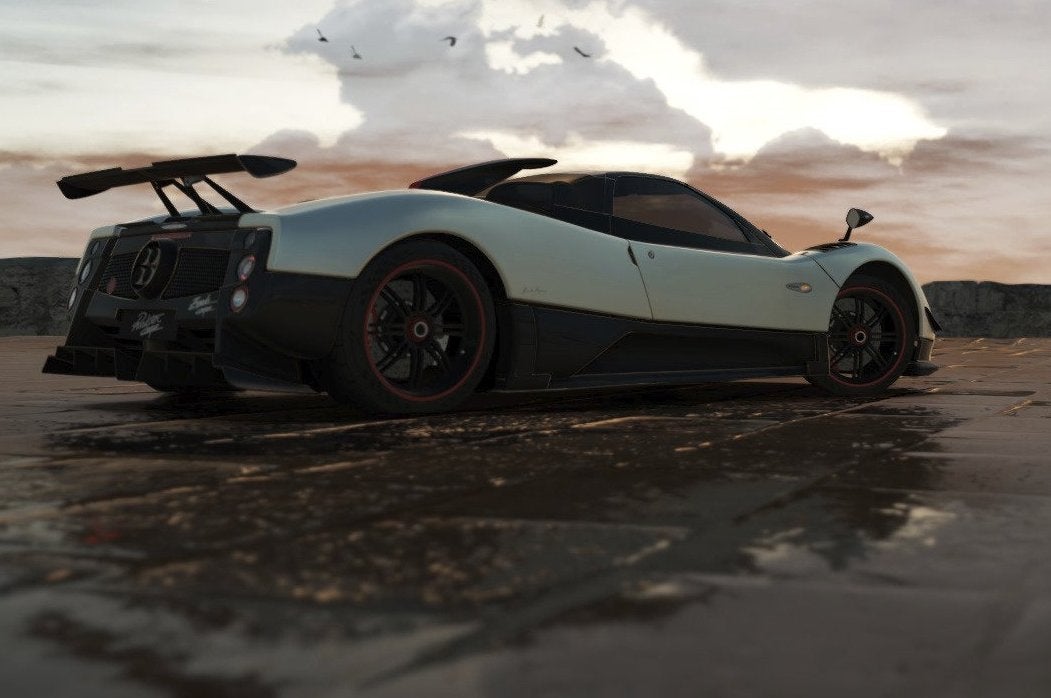 At today's E3 Xbox press conference, Playground Games' Ralph Fulton announced that Forza Horizon 2 will be released on 30th September.
That's the Xbox One version for sure - the Xbox 360 version, in development at Sumo Digital, wasn't mentioned, so don't count on it arriving at the same time.
Just before Fulton took the stage, Mr Forza from Turn 10 Studios, Dan Greenawalt, announced that the famous Nordschleife Nurburgring track was being added to Forza Motorsport 5 at last - from today. It's a free download, too, so fill your boots. You can read more about it on Xbox.com - as well as details of the latest car pack you can buy for the game, featuring some classic racing machines.
Check out the Horizon 2 trailer below: