Forza 5 update goes live, tweaks economy
Plus two new game modes introduced.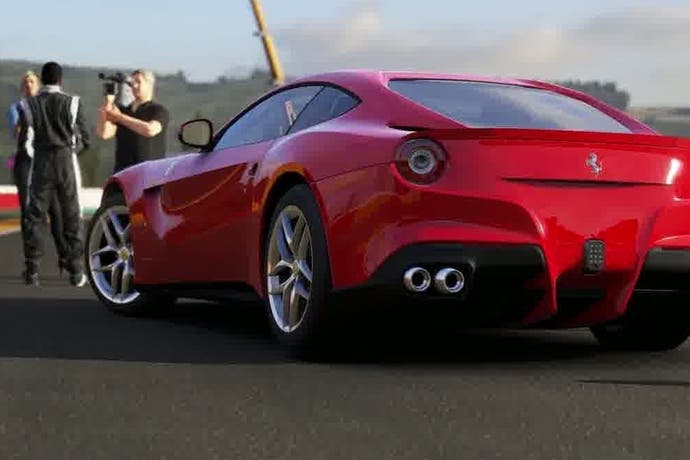 Forza Motorsport 5's latest update, which tweaks the in-game economy as well as introducing Drag and Tag multiplayer modes, has just gone live for Xbox One.
The patch (which was spotted by OXM - thanks!) reduces the cumulative cost of cars within Forza Motorsport 5 by 45 per cent, and raises the rate at which you earn cash by 60 per cent.
It comes off the back of criticism of Forza's economy - which features microtransactions - that Turn 10's creative director Dan Greenawalt addressed last week.
"We're absolutely committed to Forza Motorsport 5," said Greenawalt. "And we're going to be doing more updates, and more serious updates, than we've done in the past. It's about supporting Xbox One and the community that's playing Forza 5. The nice thing about Xbox One is that it's fairly easy to make changes and make updates, and we're getting a lot of data and telemetry.
"We have a really broad customer base - and while I love the people on the Forza forums, their play-style isn't indicative of the overall community that's playing the game."
A new drag mode supports up to 16 players, while tag is split into three parts: Keep the It, Tag Virus and Pass the It.