Forza 5 is getting two more DLC packs
Free with a Season Pass, new content begins next week.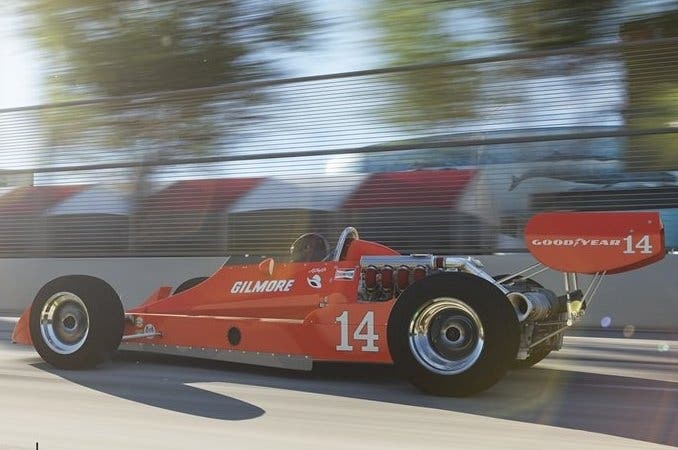 Forza Motorsport 5 is getting two additional DLC packs, developer Turn 10 has announced.
Initially, it was believed that the Meguiar's Car Pack earlier this month was to conclude the game's stream of monthly add-ons, but now Turn 10 is extending the life of the game further with two more car packs tied to June and July respectively.
Due to the way the calender falls, Turn 10 is bringing June's add-on couple of days forward, so it actually launches on Friday, 30th May.
Season Pass owners will be happy to hear that this new content comes complimentary with the Season Pass, something Turn 10's Brian Ekberg calls "a thank you to all of our loyal fans."
Like other monthly Forza 5 car pack DLCs, each one of these adds another 10 vehicles to the mix. When all is said and done, Forza 5 will feature over 90 cars for you to race.