Tony Hawk's Pro Skater HD soars to over 120,000 sales
The old bird's still got it.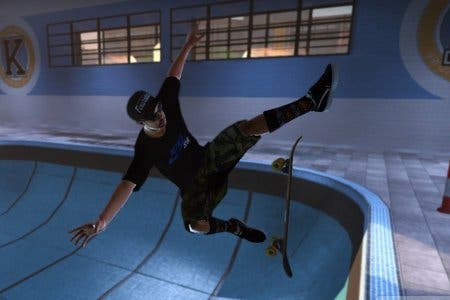 Tony Hawk's Pro Skater HD has gotten off to a fine start, selling approximately 120,000 copies in its first week on XBLA.
Developer Robomodo's Josh Tsui said that day-over-day sales are "staying very consistent" in an interview with Gamasutra.
This is especially impressive given that the game's not out yet on PSN or PC. "It should be interesting to see the sales on PC -- we've been surprised how many people are asking for that," noted Tsui.
To put these sales figures in perspective with other XBLA exclusives, the critics' darling Fez sold 100,000 copies in about a month in a half, while Trials Evolution set a new record with over 100,00 units shifted in its opening day. It took about three weeks to reach the half million mark.
Our Simon Parkin was lukewarm on the HD rerelease. He said it was "a copy of an old classic, but an imperfect copy - and one that, in its imperfection, leads us to question the original work" in his Tony Hawk's Pro Skater HD review.