Tony Hawk's Pro Skater HD Revert DLC dated for December
Title update adds Revert mode for all players.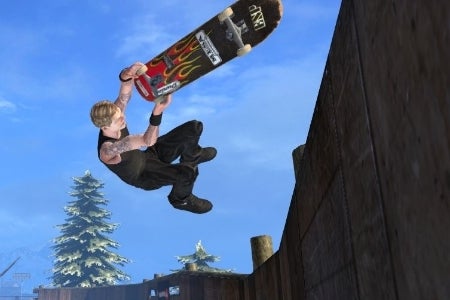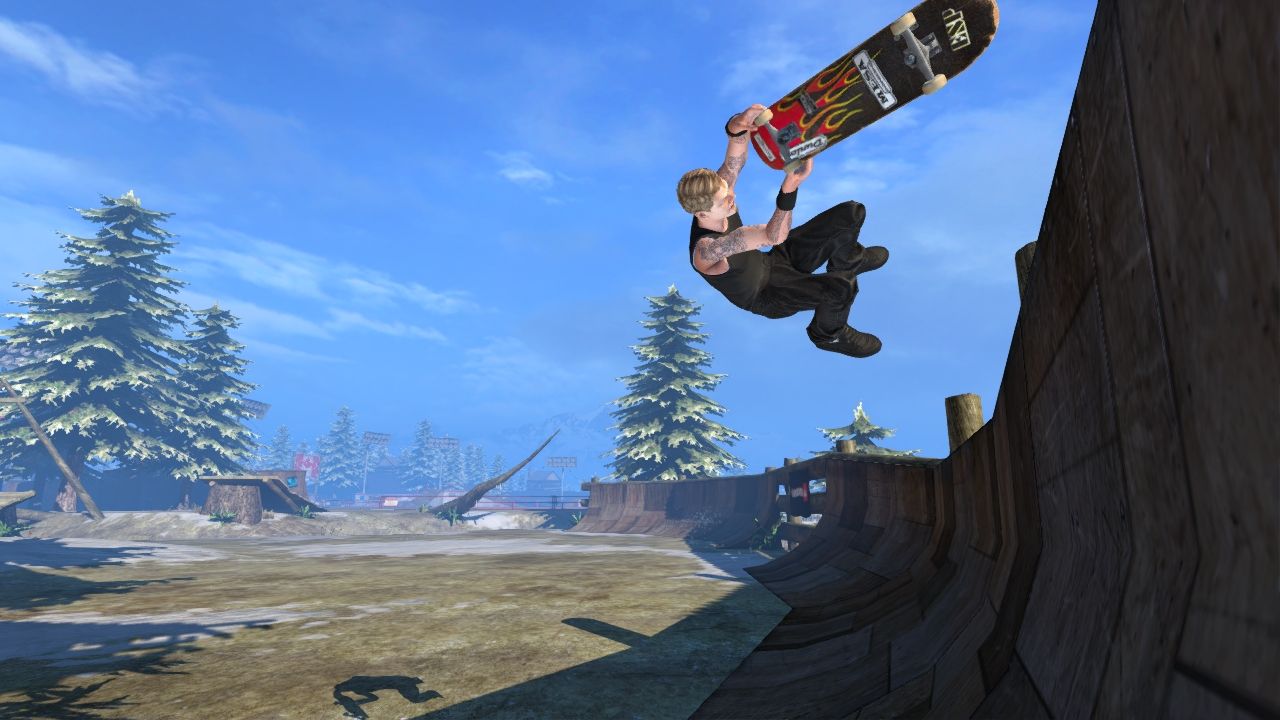 Tony Hawk's Pro Skater HD will be expanded on 4th December with the delayed Revert Pack, publisher Activision has announced.
It will cost 400 Microsoft Points or $4.99 (just over £3).
First announced back in July, the Revert Pack contains three tracks from Tony Hawk's Pro Skater 3 (Airport, Los Angeles and Canada), plus extra skaters Steve Caballero and Geoff Rowley.
Metallica's James Hetfield and Robert Trujillo will also be playable, and Metallica ditty All Nightmare Long has been added to the soundtrack.
All players will receive a free title update which will add the game's Revert move (so, confusingly, this isn't part of the DLC itself). The much-missed trick allows players to chain moves together more easily.
Activision previously planned to only allow the Revert move in the DLC maps - this is no longer the case.
The Revert Pack's release date covers Xbox Live Arcade, PlayStation Network and Steam versions of the game. Presumably European PSN players will get the expansion on 5th December, when the PlayStation Store updates here.