There's a new Tony Hawk game in development
Back to the grind.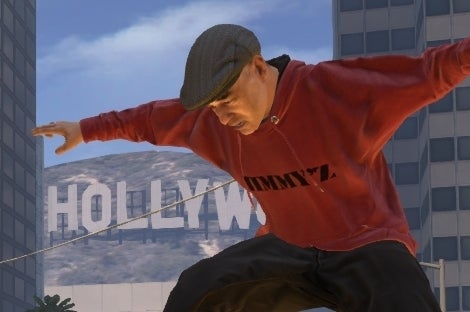 A new Tony Hawk game is in development, the retired pro skateboarder has announced.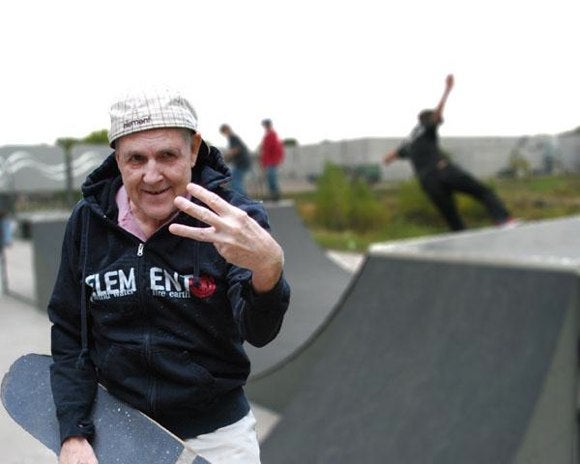 Speaking on US radio yesterday, Hawk revealed that he was working on motion capture for a new skating game and that it was "pretty cool".
Activision, who published more than a dozen titles in the Tony Hawk's series between 1999 and 2010, later confirmed that it was involved in the project, too (thanks, IGN).
"Activision can confirm that they have something in the works with Tony Hawk," a spokesperson said. "More info is coming soon."
At least one Tony Hawk's game was released each year for over a decade, until the series took a much-needed break. The series' original Pro Skater was then relaunched as a downloadable HD re-release in 2012, but received a mixed response.
"For players who whiled away the summer holidays with the original Tony Hawk's games, this HD update makes for a curious re-visitation," Simon Parkin wrote in Eurogamer's Tony Hawk's Pro Skater HD review. "It's a copy of an old classic, but an imperfect copy."