Xbox Live Summer of Arcade release dates and prices
Tony Hawk gets things started on 18th July.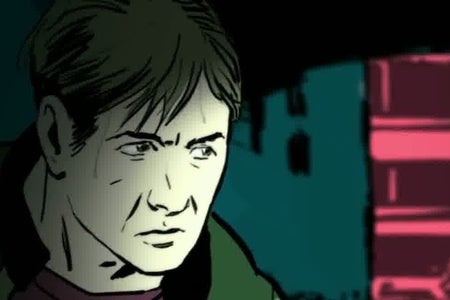 This year's Xbox Live Summer of Arcade series gets underway on 18th July with Tony Hawk Pro Skater HD, Microsoft has announced.
There'll be one game a week for five weeks, with pretty side-scroller Dust: An Elysian Tail bringing things to a close on 15th August. In between, there's Angry Birds-esque Kinect thing Wreckateer, stylish apocalyptic platformer Deadlight and ambitious multiplayer FPS Hybrid.
Will any of this lot reach the same heights as last year's standouts Bastion and From Dust? Here's the full line-up with prices:
18th July: Tony Hawk's Pro Skater HD, 1200 Points
25th July: Wreckateer, 800 Points
1st August: Deadlight, 1200 Points
8th August: Hybrid, 1200 Points
15th August: Dust: An Elysian Tail, 1200 Points