Trials Evolution sales reach 500,000 in three weeks
Ubisoft notes "great multiplatform potential".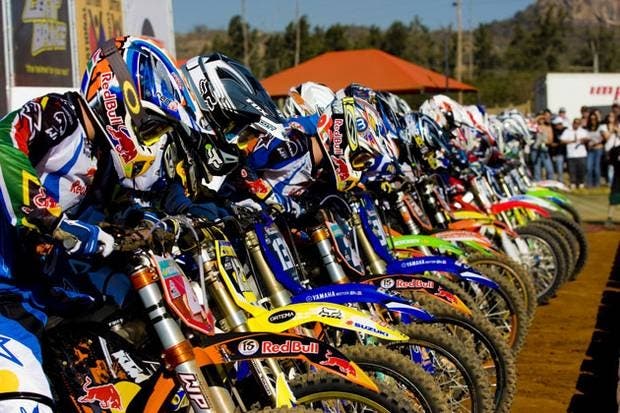 Outstanding Xbox Live Arcade game Trials Evolution has motored to 500,000 sales in three weeks, publisher Ubisoft has revealed.
The game temporarily held the one-day XBLA sales record - and would continue to be a record breaker now it it weren't for the colossal arrival of Minecraft on Xbox 360.
Minecraft XBLA broke one million sales in one week.
Ubisoft's annual money report went on to note "great multiplatform potential for RedLynx brands". RedLynx is the Finnish studio that created Trials, and which Ubisoft recently acquired.
Eurogamer's Trials Evolution review awarded a glamorous 9/10.
Now Ubisoft is the publisher, and not Microsoft, presumably any barriers preventing Trials becoming a PS3 game - and beyond - have been lifted. However, what RedLynx will do next, we don't know.