Tomb Raider finally achieved profitability "by the end of last year"
Dev talks sales expectations, Definitive Edition and the game's sequel.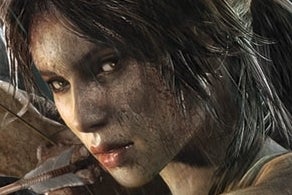 Last year, Square Enix said it was "very disappointed" that the high review scores for Crystal Dynamics' Tomb Raider reboot had not translated into the equally high sales it had expected for the game - a whopping 5-6 million units within four weeks.
Tomb Raider actually sold around 3.4m during its first month on shop shelves - no small amount. But by Square Enix's standards it was nowhere near enough.
The lost sales came at a turbulent time for Square Enix - after its "extraordinary loss" at the end of the last financial year and before its "fundamental review" of the entire company. And it was easy to suggest that Square Enix had predicted Tomb Raider would sell more because it (and Hitman: Absolution and Sleeping Dogs) simply needed to in order that they fix the company's financial problems.
But from comments made to Eurogamer last night by Tomb Raider executive producer Scot Amos, it wasn't until much later in the year that the game broke even.
"By the end of last year - Tomb Raider is in the black," Amos revealed. "We've crossed the line of profitability for the last-gen and PC versions."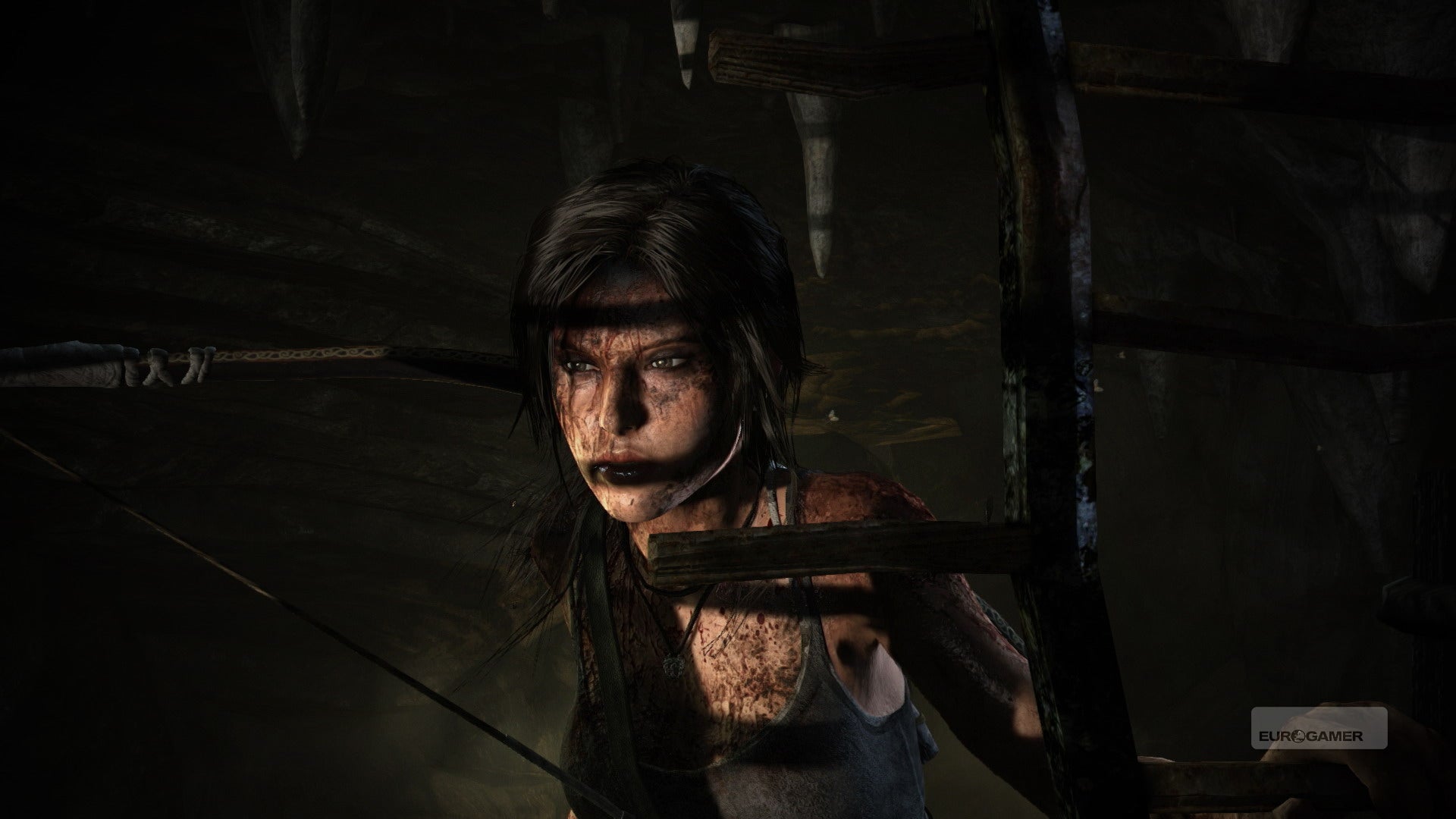 It tallies with something Eurogamer sister site Games Industry discussed last year - that a game like Tomb Raider with a budget approaching $100m (£60m) needs to sell an extraordinary amount to break even - at least 5m copies. Which was what Square Enix's expectations were.
"As a franchise, Square Enix is clearly invested in us," Amos continued, batting aside the notion that Tomb Raider's sales had ever meant trouble for the series' future. "They already let us get kickstarted on a sequel and they backed us with this [the game's upcoming Definitive Edition].
"They've always been behind us, regardless of maybe what was said or how it was said in the press, and certainly at the end of the year we've actually gone over expectations because we've managed to get profitability back."
But even with the game's development cost in mind, was Square Enix still realistic to actually expect such high sales numbers?
"Everybody's expectation is desirable..." Amos laughed. "I think that, as far as realistic or not, what the market can bear... It's a very interesting time. How many people can sell games like Clash of Clans or Candy Crush and make that kind of money? Or Minecraft's sales? Expectations can get shifted so quickly it's difficult to know what realistic even means anymore.
"And, looking forward, clearly Square and Crystal are invested in the franchise. So, despite how it was said, what was said - we had a lot of people scratching their heads and asking about it - we're very happy to say that from a partnership internally, we're committed to it totally. Square Enix talks about it as a key franchise, so we're very happy with where we're at."
Of course, Tomb Raider's upgraded Definitive Edition for PlayStation 4 and Xbox One will help the title head even further past that line of profitability. But Amos dismissed the suggestion that it was a Square Enix-backed scheme to quickly boost sales further.
"This was in the bag and on the way even before anything happened with sales expectations..."

Tomb Raider executive producer Scot Amos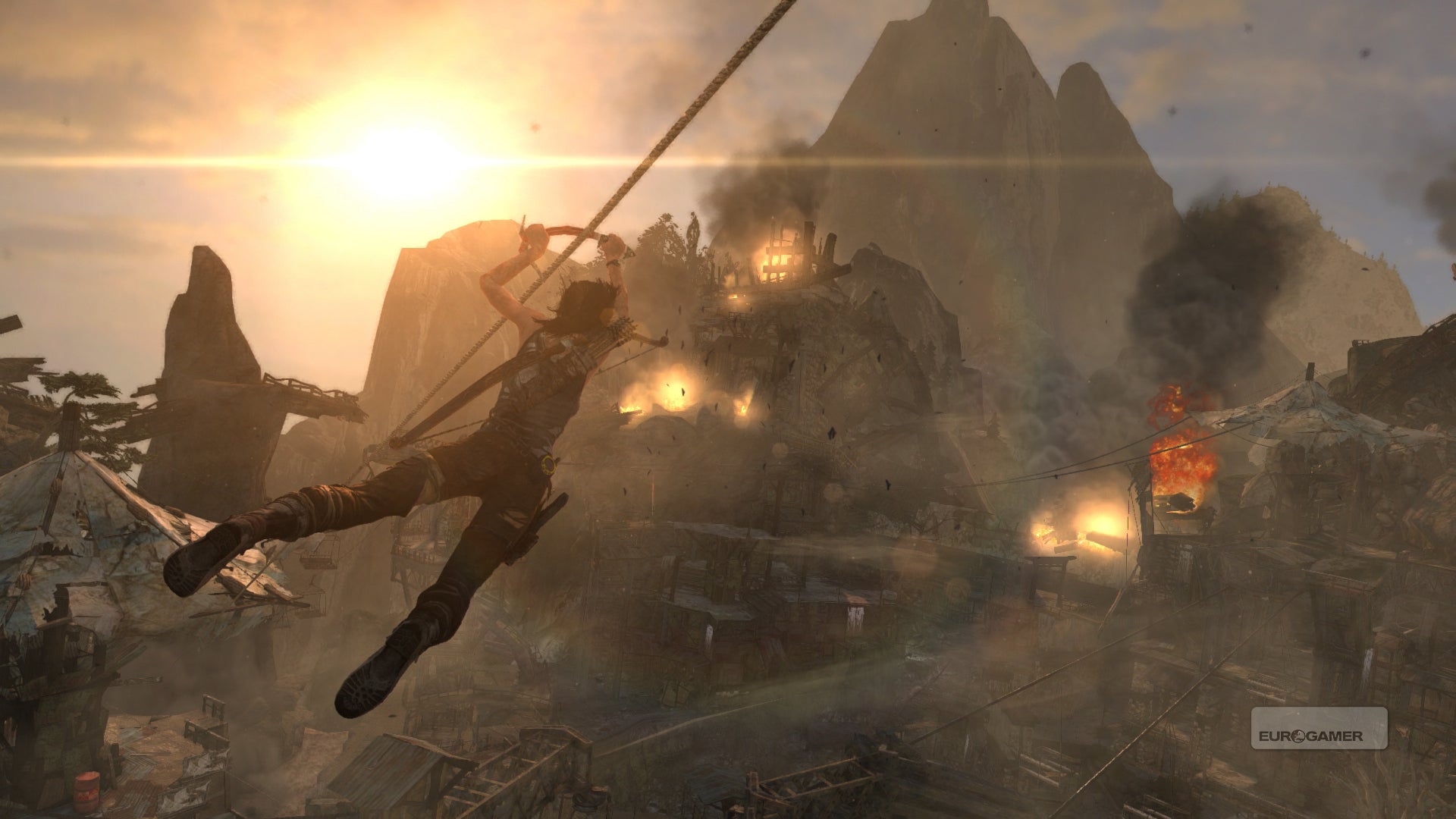 "The dev team wanted to do the port," he explained. "Square didn't approach us saying to do XYZ, at the end of the game the dev team said 'there's all these things that we want to do', but we'd pushed those machines to the limit at the time. So it was us who approached both Square Enix and our first-party partners at Microsoft and Sony.
"This was in the bag and on the way even before anything happened with sales expectations or where things were at. We were having this conversation at the end of 2012 when we first heard details and rumours of next-gen consoles."
Development of the Definitive Edition is being overseen by Crystal Dynamics, but most of the legwork is being undertaken elsewhere - by Sleeping Dogs studio United Front Games and by port house Nixxes, which has previously worked on PC versions of numerous Square Enix titles.
Crystal itself is busy with the development of Tomb Raider's sequel, announced last summer by Square Enix exec Phil Rogers. It's because of that - and because, story-wise, the game told the complete tale of Lara's origin that the developer had planned - that the team wasn't interested in creating story DLC.
"The way we wanted to do the origin story, all of that was very carefully crafted," Amos explained. "The story of what Tomb Raider was in 2013, that was what we wanted. We had the world and setting and fiction where we wanted it to be. And that's when we started moving the team over to the next story, the sequel. That was what took our focus rather than saying 'let's just add on some more DLC'. We want to tell the next big story, not lots of little stories.
"As a result of that, when we got everything aligned to do the Definitive Edition for PS4 and Xbox One, that's when we looked at Nixxes and United Front Games. We said - hey, we've already started on our next story... but we have some unfinished business on the current version of the story. Next-gen was a great opportunity for us to do that."
"We'd love everybody to buy a copy, but we're not trying to pull the wool over everybody's eyes here."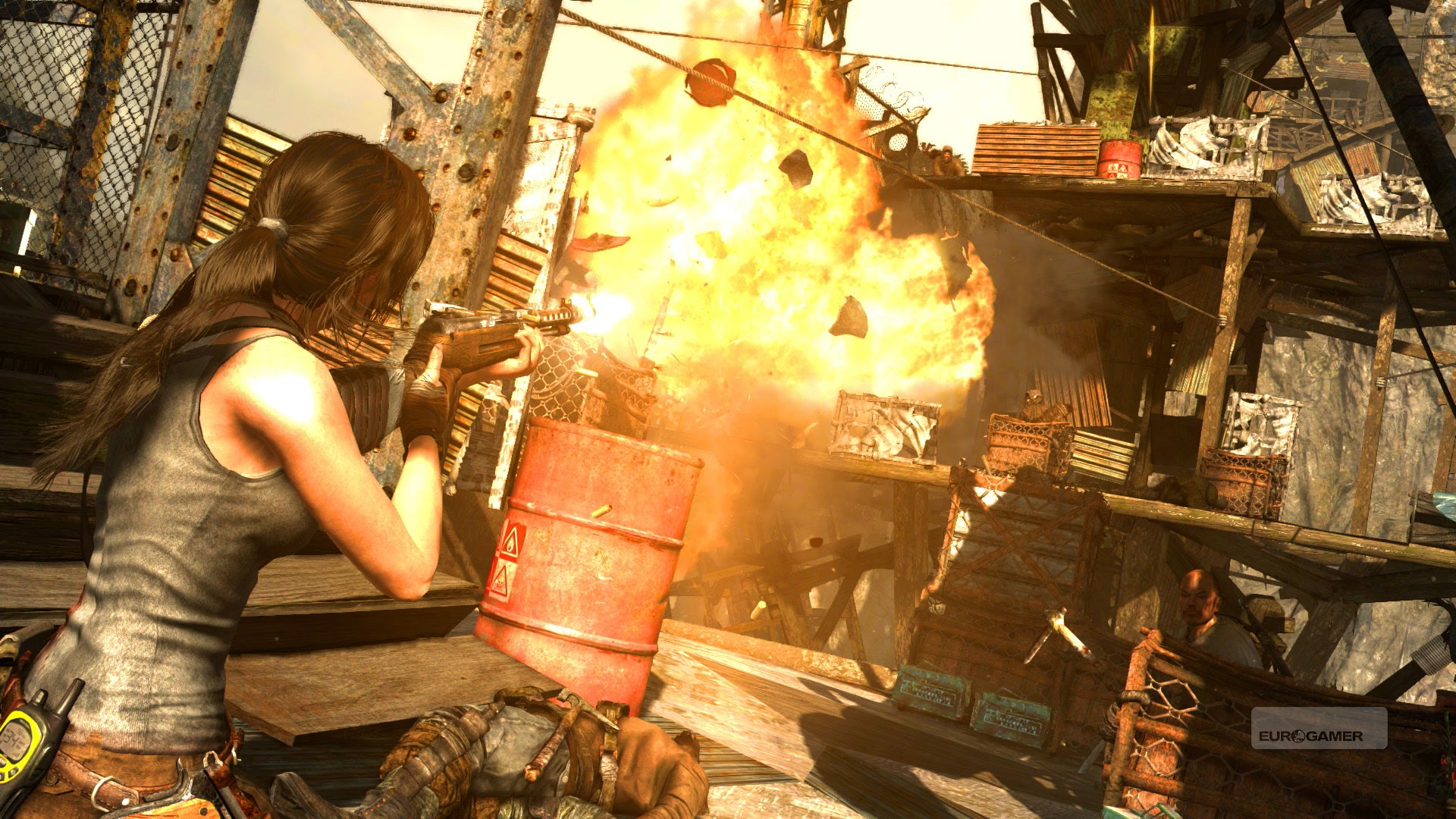 So who is the Definitive Edition for? Many fans have questioned the decision to sell the year-old game again for a full price point, despite the technical upgrades and smattering of extra content. Did Square Enix really expect experienced players to buy it again?
"We'd love everybody to buy a copy, but we're not trying to pull the wool over everybody's eyes here," Amos reasoned. "This is the story you know and love, and it's now done with all the tricks we know so far from next-gen.
And as for 'who should buy it?'
"It's a question we get asked so much, our brand and marketing team actually put together an infographic to answer that," Amos chuckled. "For us, we wanted the ultimate expression of our vision for Tomb Raider on last-gen for next-gen. For people who haven't played Tomb Raider yet but who have a next-gen console - this for them to show off their console, to play a great game."
And what of the next Tomb Raider - details of which are being kept closely under wraps?
"I can tell you... people are working on it!" he laughed.