Tom Clancy's The Division footage shown off
Ubisoft sprouts a new look at the Snowdrop engine.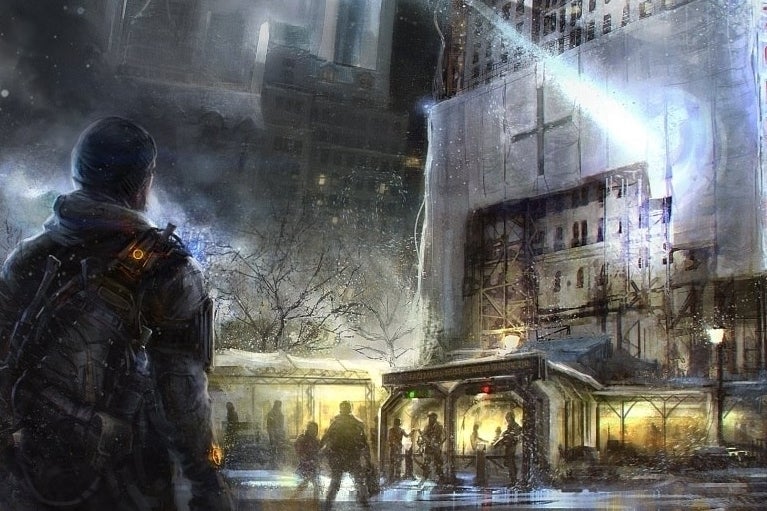 Ubisoft has shown off a new look at its impressive Snowdrop engine, which is currently in development for PC and next-gen online shooter Tom Clancy's The Division.
Swedish-based Massive Entertainment released the developer diary below to coincide with GDC 2014 - it shows off the engine working with The Division and highlights its ease of use for rendering and placing objects and lighting.
Also showcased is an impressive-looking tech demo of a forest area - presumably running on PC.
Tom Clancy's The Division was originally announced at E3 2013 for launch late this year - although there was no word in Ubisoft's recent financial briefing that this was still the case.