Tom Clancy's The Division closed alpha footage leaks online
Yes, you can still close car doors.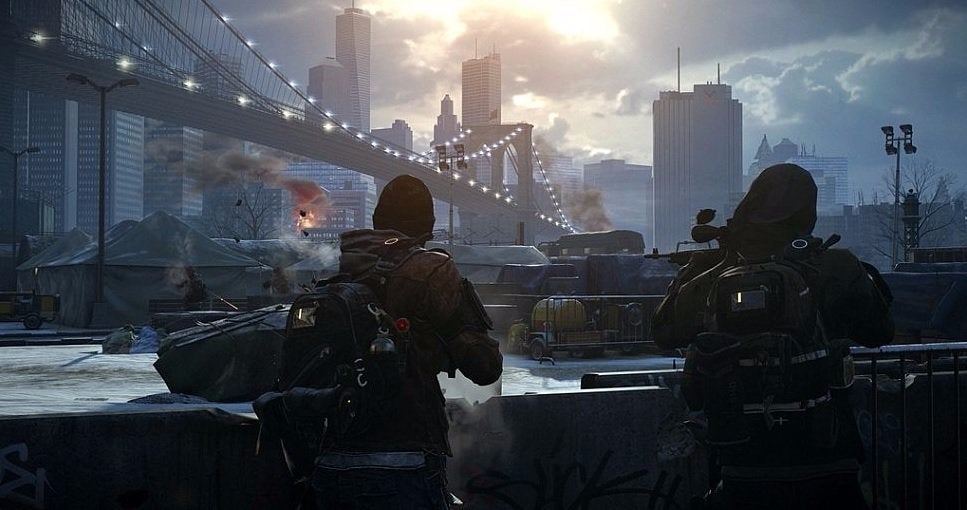 Ubisoft expressly forbade any posting of footage from the closed beta of Tom Clancy's The Division. Which, of course, means that gameplay has popped up online anyway.
One user has posted an extensive set of videos showing off The Division's snowy post-apocalyptic urban world, encounters with other players and a glimpse at the game's character selector.
Ubisoft was due to hold an open beta for The Division this month, but this was recently delayed until "early 2016".
Instead, a select few Xbox One owners were invited to play a small section of the game. Pre-order customers were invited first, then others who had registered their interest via the game's website.
The footage below was captured by one of those closed beta users. The version of the game available was the most expansive given to the public to date, and included more than the Dark Zone PvP-enabled areas shown off so far.
And yes, users report you can still close car doors.
Should Ubisoft pull the YouTube embeds, NeoGAF has all sorts of mirrors and download options.