Tokyo Jungle getting top-down PlayStation Mobile port
UPDATE: Headed to North America next week - first screenshot shown.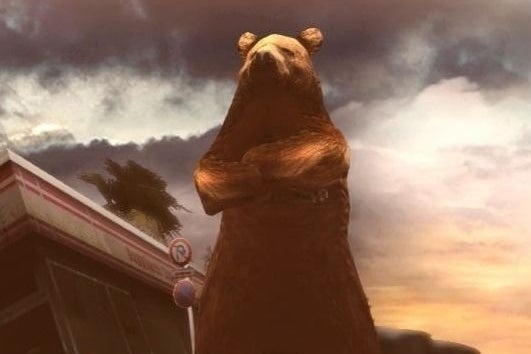 UPDATE: The PlayStation Mobile version of Tokyo Jungle will launch in North America next week, alongside the previously revealed Japanese release.
A screenshot from PSN Stores shows a new grid-based playing field similar to an S-RPG.
The game's story mode has apparently been removed, with survival now the sole meat on the menu. That mode's aim is to let you pick from a number of animals and attempt to keep them alive for as long as possible.
We've yet to hear anything back from Sony on a European release.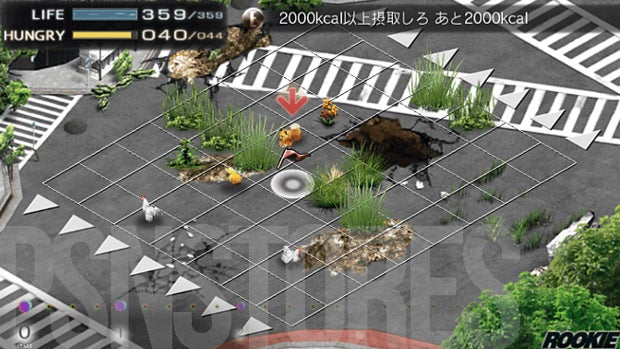 ORIGINAL STORY: Post-apocalyptic animal survival adventure Tokyo Jungle is getting a new version for PlayStation Mobile devices in Japan.
That means you'll be able to play it on PlayStation Vita, as well as certified Android devices.
The mobile Tokyo Jungle conversion was revealed in this week's Famitsu magazine (thanks, Siliconera) but details are scarce. All that's been said so far is that it'll have a top-down perspective.
It'll initially be priced 300 yen (£2) at launch, doubling to 600 yen a short time after.
We've asked Sony for news of a Western release. Claws crossed.
"Tokyo Jungle is a celebration of classic games, with their ridiculous plots, repetitive tasks, excessive violence and all," Eurogamer's resident pink hat-wearing pomeranian fan Ellie Gibson enthused in our review. "Also it lets you set a giraffe on a bear."