Titanfall sold 925K retail copies in the US during March
Respawn and EA sign on for a new publishing agreement.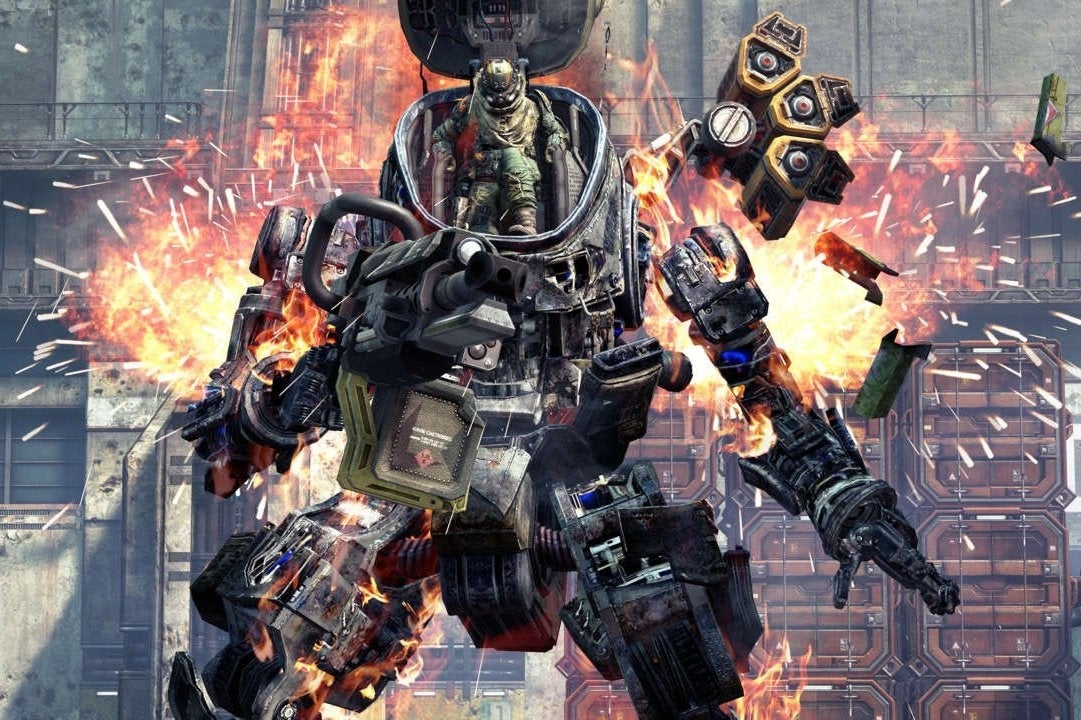 Respawn's flashy first-person shooter Titanfall sold 925K retail copies in the US in March alone, EA chief operating officer Peter Moore stated during a financial call today.
This figure was taken from sales tracking company NPD, which only factors in retail units. That means it's not taking into account Titanfall's digital sales on PC, nor is it factoring in the 360 port that missed the Q1 cut-off as it came out in April.
"It landed phenomenally well," Moore stated of Titanfall's next-gen launch. He added that the Xbox 360 version of Titanfall is "off to a great start as well."
"Our goal, quite frankly, is to keep this series as fresh as we do with our [FIFA] Ultimate Team and our Sports [games] and what we've done with Battlefield obviously with Premium," he continued. "Hopefully we can continue to drive this franchise forward."
Looking ahead, EA CEO Andrew Wilson said the company had signed a new publishing agreement with Respawn, and together they will "bring new Titanfall experiences to players worldwide." It's not entirely clear what this means as Titanfall was already slated to have DLC, so a new agreement suggests some other Titanfall collaboration. A sequel perhaps? Maybe a spin-off? Hopefully not a TV show.