Titanfall Season Pass announced, priced at £19.99
Three expansions planned, each containing new maps and other TBA stuff.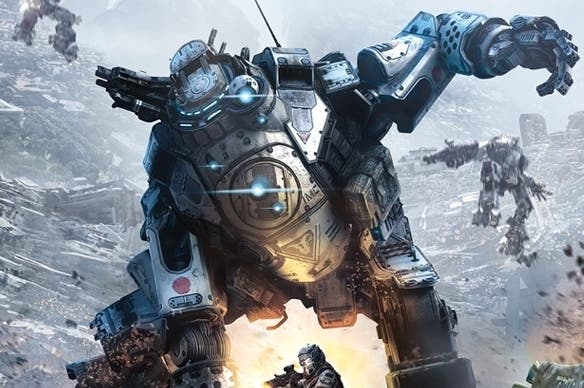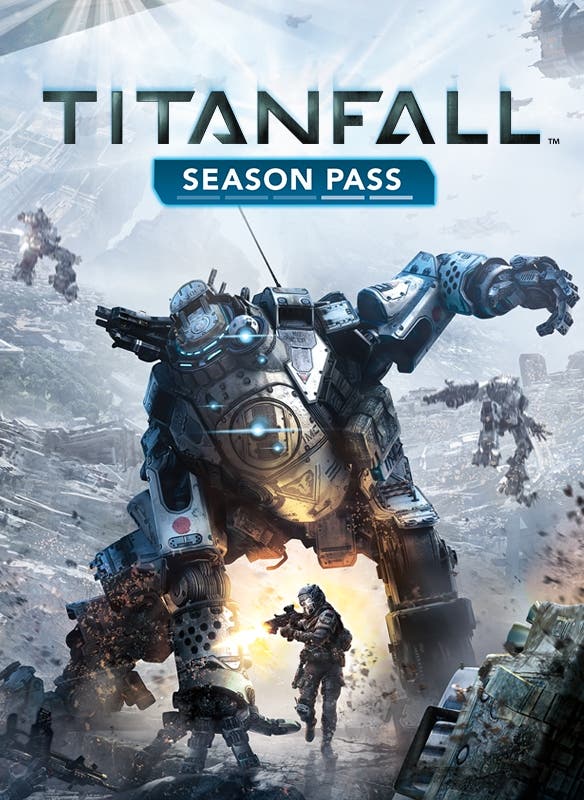 In a surprise to absolutely no one, Titanfall will have a Season Pass. Announced today, this pass to Titanfall's upcoming DLC will cost £19.99 / $24.99 and give players access the three upcoming DLC packs. The Season Pass will be $5 (about £3) less than it would be to buy all the DLC separately.
Those purchasing the PC version of Titanfall can bundle the Season Pass with the game in the Titanfall Digital Deluxe Edition, which is currently priced at £59.99 / $79.99 on Origin, where it's exclusively sold.
The Xbox One and Xbox 360 Season Passes will go on sale at retailers along with the console versions when they launch on 13th and 28th March respectively (and 11th March and 25th March for our North American friends).
Regarding what's actually going to be included in Titanfall's DLC, all EA has said is "Each content pack will contain new Maps. All other content is still to be determined and will be announced as we get closer to their release."
In the meantime, whet your appetite with this ill-titled new Titanfall launch trailer that's been released a week ahead of launch.