Titanfall Deluxe Edition announced, out now on PC
Due next week on Xbox One.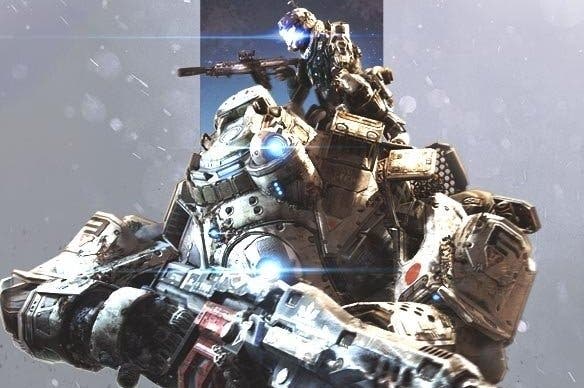 Titanfall developer Respawn has announced a Deluxe Edition of its multiplayer shooter that contains all of its DLC for a discounted price.
Available now on Origin for £33.99 / $39.99, Titanfall Deluxe Edition includes DLC packs Expedition, Frontier's Edge and IMC Rising for a total of 12 added maps to the core game.
The Titanfall Deluxe Edition is due next week on 25th November for Xbox One, where it will go for $49.99 (so around £40ish).
No Xbox 360 version of the Deluxe Edition was mentioned.
Eurogamer contributor Jon Denton was rather pleased with Titanfall's DLC. "Those who spend their evenings stomping around in giant robots, there is simply no online shooter that can touch it," he concluded in his Frontier's Edge review.