Titanfall 2 still getting free DLC
Two maps and more land next week.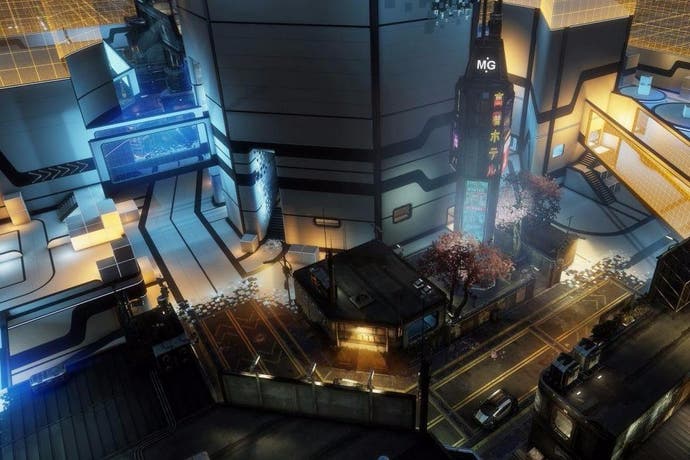 Titanfall 2 players are still getting regular drops of free content. The game's sixth DLC addition, The War Games, adds a couple of extra maps and drops next week.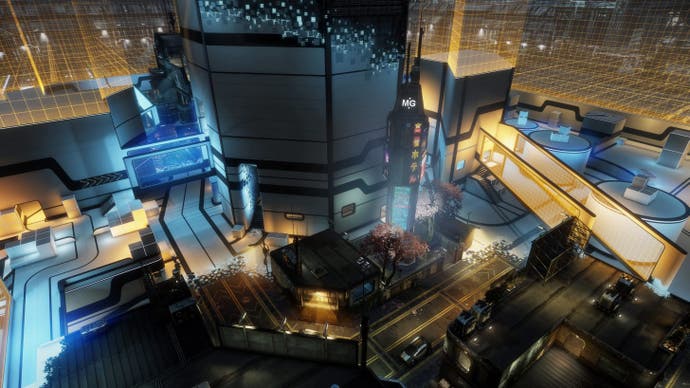 PC, PlayStation 4 and Xbox One players will automatically get the DLC next Tuesday, 27th June.
The Wars Games is headlined by a new map, appropriately-titled... War Games. It's a simulator-set mock-up of high-rise urban buildings and tank garages.
There's also a new Live Fire map, Traffic, a new execution, a third weapon slot for pilots, and more. EA has a blog with more details, although the full patch notes won't arrive until next week.
Titanfall developer Respawn spoke out last year against the Season Pass model, and has instead provided access to a stream of post-launch content for free.
It's an approach which will be adopted again this year by fellow EA-published shooter Star Wars Battlefront 2.
Despite being highly-praised by critics, Titanfall 2 did not match the sales of the series' first installment. Its arrival came sandwiched between genre big boys Battlefield 1 and Call of Duty: Infinite Warfare, and received nowhere near as much publicity.
"In a banner year for first-person shooters, Respawn delivers what might well be the best," Eurogamer's Titanfall 2 review concluded.