This year's BAFTA Fellowship goes to...
Parasite! No, it's Hideo Kojima.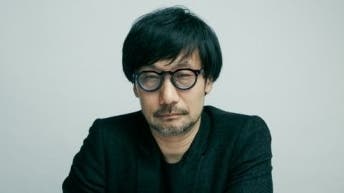 Hideo Kojima will pick up a prestigious BAFTA Fellowship award this year, and follow in the footsteps of past recipients such as Shigeru Miyamoto, Will Wright and Gabe Newell.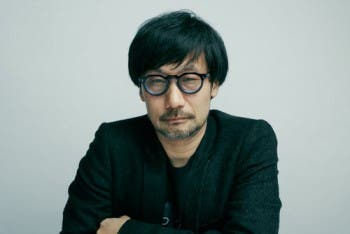 Creator of Boktai and voice actor in Control, Kojima is also known for his work on the Metal Gear series, and for the PlayStation 4/PC game Death Stranding.
Kojima will pick up his prize at the 2020 BAFTA Games Awards, due to take place on 2nd April at Queen Elizabeth Hall, London.
"I am very honoured," Kojima said on hearing the news, "and would like to take this moment to reflect on the many predecessors that came before me, as I deeply respect their contributions to entertainment, whether in movies, television, or games.
"I would also like to thank those who have supported me over the years and I will continue my commitment to creating new and innovative ways that will push the world of 'play' entertainment forward."
Kojima's prize will be the 10th Fellowship given out in recognition for someone's contribution to video games. The first prize went to Maxis co-founder Will Wright in 2007, with subsequent awards every year or so for Atari founder Nolan Bushnell, Mario creator Shigeru Miyamoto and former Lionhead boss Peter Molyneux.
Valve chief Gabe Newell was next, followed by a collective award for Grand Theft Auto maker Rockstar Games, then further prizes for Frontier brain David Braben, id Software co-founder John Carmack and, in 2018, Double Fine's Tim Schafer.
Nominations for all other BAFTA categories will be announced next week, on 3rd March.