This week's best deals: Spider-Man, Nier Automata, Humble Bundles and more
Plus: Hitman in the Humble Monthly.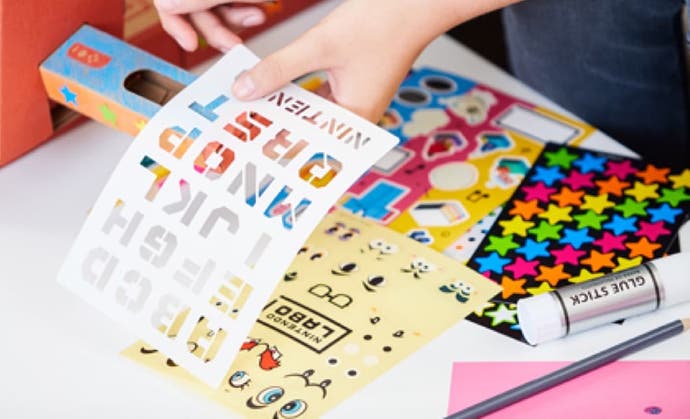 Welcome back to another week's worth of the best gaming deals from around the internet. This week's deals include everything from Humble Bundles to gaming monitors and more.
As usual, we've got deals that'll work in the UK, deals that'll work in the US and some deals that will work in both the UK and US, as well as presumably many other places. Let's get started.
UK & US Deals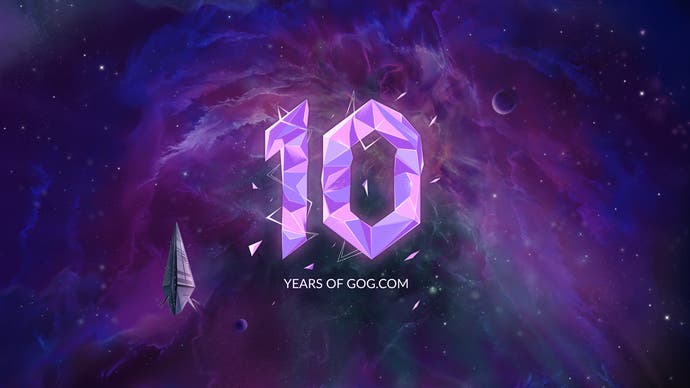 GOG has had itself a makeover for its 10th anniversary this week and brought a big batch of discounts along to celebrate. There's even a collection of our own top picks to check out, featuring everything from Stardew Valley to Bioforge.
Eurogamer Essentials collection from GOG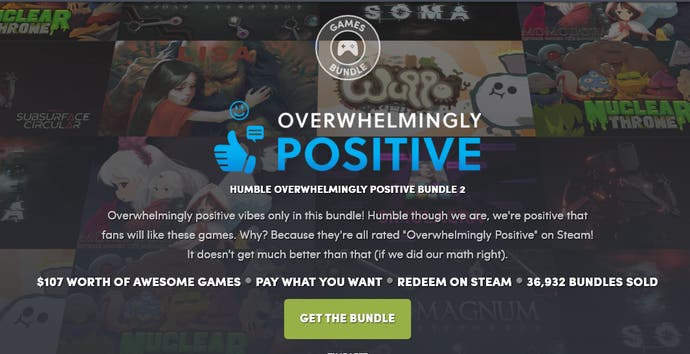 Humble's latest bundle is focused entirely on games that have a rating of 'Overwhelmingly Positive' on Steam, with a mix of genres and styles - everything from dark sci-fi horror in Soma to shoot 'em ups like Nuclear Throne.
Pay $1 or more
Wuppo
SIMULACRA
Subsurface Circular
Pay more than the average
Nuclear Throne
Momodora: Reverie Under The Moonlight
Lisa
Soma
Pay $15 or more
Pay what you want for the Humble Overwhelmingly Positive Bundle

Currently, you can get 20 per cent off any PC game you like from Voidum when you enter the code BLUEWINTER during checkout. This includes newer releases like Overcooked 2 and WWE2K19 as well as older titles like GTA5 and XCOM 2.
20 per cent off games using code BLUEWINTER from Voidu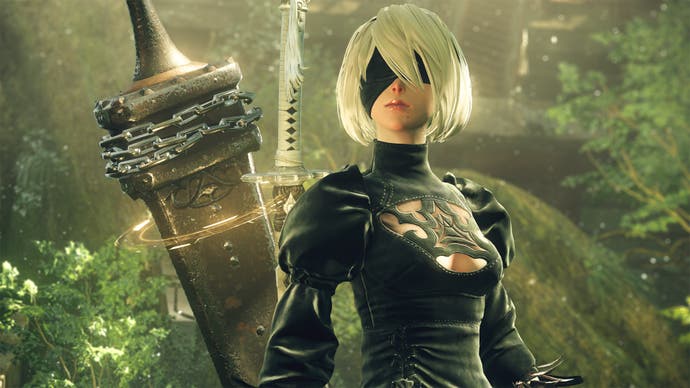 One of the internet's most beloved games of the past five years, Nier Automata, has got itself a decent discount on PC over at Humble, where it's available for £20 / $30 right now.
Nier Automata on PC (Steam) for £19.99 / $29.99 from Humble Store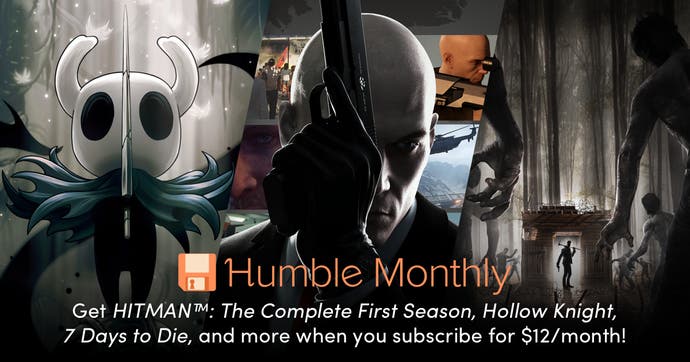 This month's Humble Monthly offering is a big one - $12 / £10 will get you instant access to Hitman, Hollow Knight and 7 Days to Die, along with a stack of other games headed your way once the month is over.
Hitman, Hollow Knight, and 7 Days to Die for £10 / $12 from Humble Monthly