This War of Mine: The Little Ones out on PS4 and Xbox One Jan 2016
A new perspective.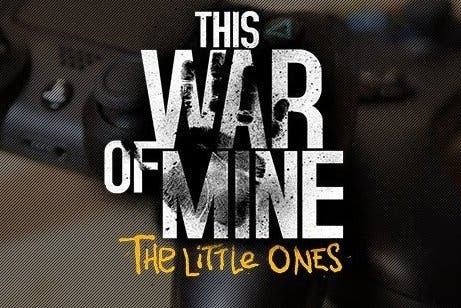 11bit Studios has announced This War of Mine: The Little Ones, due out for PlayStation 4 and Xbox One on 29th January 2016.
It's based on the wonderful This War of Mine, which came out on PC last year.
The Little Ones puts you in charge of a group of adults and children who are trying to survive in a besieged city. They struggle with a lack of food and medicine, and are in constant danger.
The idea is you see wartime survival from the perspective of a child. The video, below, sets the tone.