Three-year-old This War of Mine gets a new series of DLC
To war do we owe this pleasure.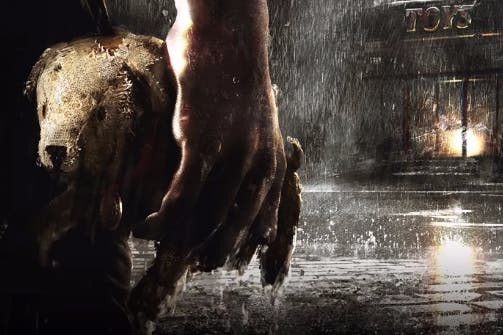 It's been three years since powerful civilian war survival game This War of Mine put Polish developer 11 bit Studios on the map. To celebrate, a new series of Stories downloadable content will be released, starting today and continuing in 2018.
The first of the Stories, Father's Promise, is available now for £1.69. It's based on an audio drama written by Polish author Łukasz Orbitowski, and follows father Adam as he struggles to save his daughters from the horrors of war. "Follow their steps and discover a story of love, hate and sacrifice - the emotions we all share in the darkest of days," the blurb says.
Father's Promise apparently offers several hours of play across four new locations and five remastered ones. There are new mechanics too, both in dialogue and when searching for clues.
It sounds like a continuation of what This War of Mine expansion The Little Ones brought to the game in early 2016. It was great but it didn't quite go far enough for my liking, but perhaps now it will.
The official Facebook account for This War of Mine confirmed in comments that Father's Promise is PC-only for now.
11 bit Studios next game is city-building survival game Frostpunk, which has you lead construction of what appears to be the last human settlement on Earth - an apocalyptically frozen planet. I've played the preview build for a few hours and it's brutal - trying to balance the Hope and Despair meters while keeping resources stocked and your population, well, alive, is very tricky.