Don't hold your breath for This War of Mine Little Ones content on PC
"I'm afraid we're too small to do everything at once."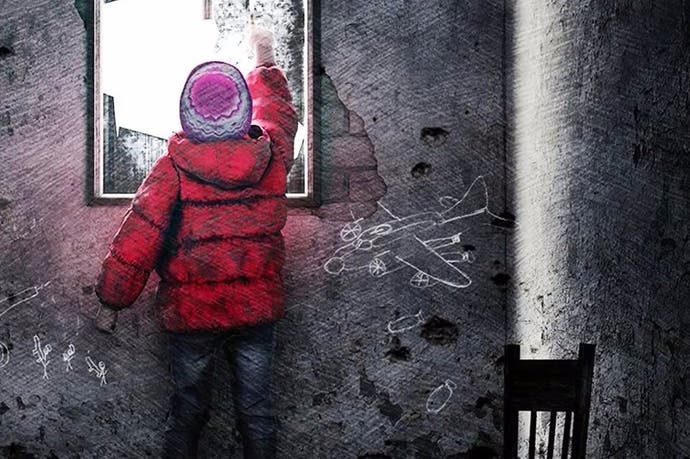 This War of Mine arrives on PS4 and Xbox One today, and includes new content called The Little Ones. This introduces children to the game, via various parent-and-child campaigns, and they bring with them a few new mechanics and give the game a sense of heart. That's what I wrote in my review.
The Little Ones is a nice addition and it begs the question: When is it coming to PC? Will it be downloadable content?
I asked Polish developer 11 bit studios and I'm afraid it sounds like The Little Ones won't be coming to PC any time soon.
"I can say that we would love to have this content available on PCs one day but for now we're focusing on developing modding tools for PC and supporting the console builds," senior producer Marek Ziemak told me in an email.
"I'm afraid we're too small to do everything at once and time will show what we will focus on next."
11 bit is a studio of around 40 people and has been working on something big, new and ambitious for a while now. This new game will be serious like This War of Mine but also "very different to anything we've done before", PR and marketing manager Karol Zajaczkowski told me in May last year. The tentative plan was to reveal something in the autumn last year but evidently that didn't happen.