This super realistic Dreams fry-up is making me very hungry indeed
Sizzle reel.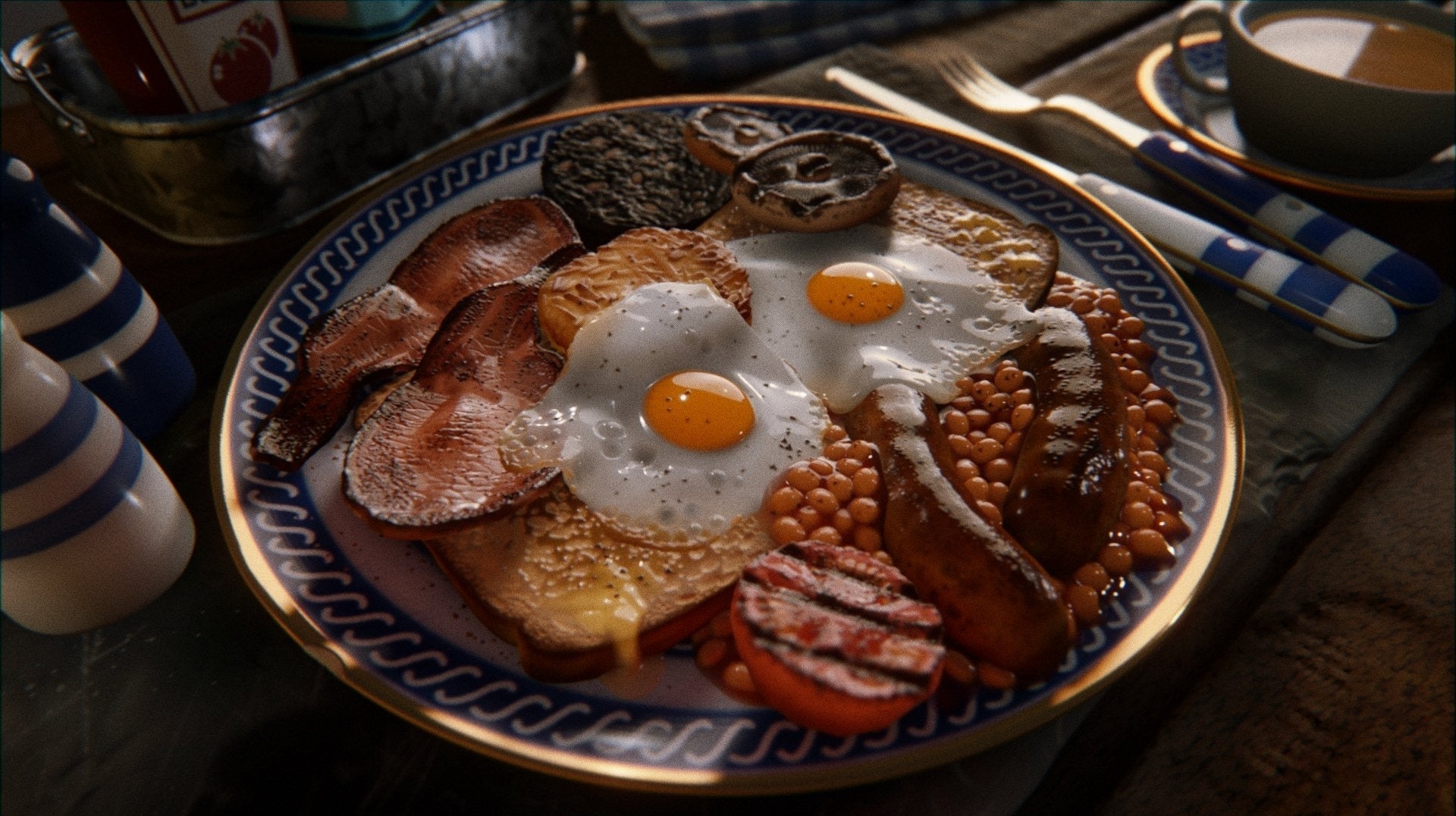 Media Molecule's Dreams is known for user-generated video games - platformers, shooters, puzzlers, that sort of thing. It is not, however, known for food.
But one developer at the Guildford studio has created a virtual fry up that looks so good you feel like reaching out to eat it - even if there's something a bit unnerving about the whole thing.
The fry up below, created in Dreams on a PlayStation 4, is the work of Media Molecule's senior principal designer John Beech. It's incredible detailed - you can almost taste the fried eggs just by looking at them. He calls it the "Full Beech Breakfast".
Here's a piece of artwork made in Dreams by one of my big Dreams idols, @Johnee_B. We haven't seen much of his Dreams work yet (hopefully we will see more when Dreams is released February 14th).

This scene was made by him on a Playstation 4.. what a game changer!#MadeInDreams pic.twitter.com/5a54qMyl1R

— Martin Nebelong (@MartinNebelong) January 3, 2020
Where things get weird is when you see the Imp jumping around on the realistic food. It's a bit of a trip.
There's no video game to play here, although you can download the Full Beech Breakfast if you fancy moving a camera around a virtual breakfast.
Is it breakfast yet?