Third Alien: Isolation DLC pack adds tough one life Salvage mode
In space no-one can hear you 1up.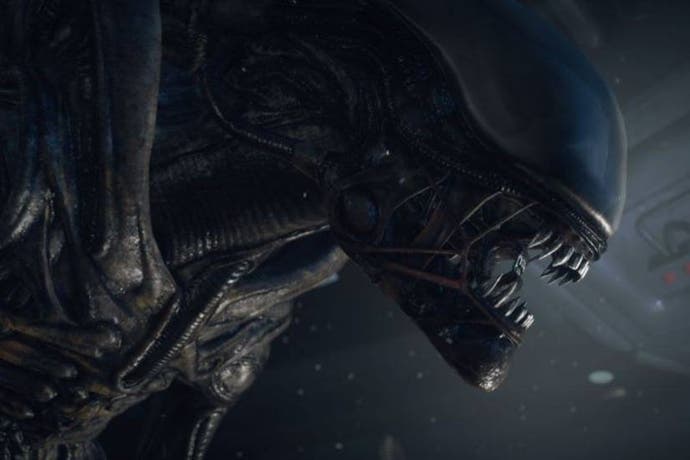 The third downloadable content pack for sci-fi survival horror game Alien: Isolation launches today for Xbox One, Xbox 360 and PC. European PlayStation owners get it tomorrow, Wednesday, 14th January alongside the PlayStation Store update.
The DLC is called Safe Haven, which adds the new Salvage mode to the game's Survivor mode. Here, you need to complete 10 tasks without dying.
As with previous DLC packs, Safe Haven introduces a new playable character. Hughes, Sevastopol's communications manager, is trapped in a safe room on the lower decks of the station. But supplies are running out, so he tries to restore communications and escape.
Developer Creative Assembly said Safe Haven is twice the size of any previous Survivor mode map, lets you explore the Gemini Systems or the Bacchus Apartments, and is designed to challenge even the best Alien: Isolation players. You get only one life to play with, with each of the 10 tasks presenting a new objective and enemy type to contend with.
Here's the hook: if you complete a task you unlock rewards and points, which grant access to new items to collect and craft. If you get enough points you can trade them for a save slot at the expense of your final score and position on the leaderboards.
Two more Alien: Isolation DLC packs are due out by the end of March: Lost Contact and The Trigger.