The wonderful Alien: Isolation is free on the Epic Game Store
Affirmative.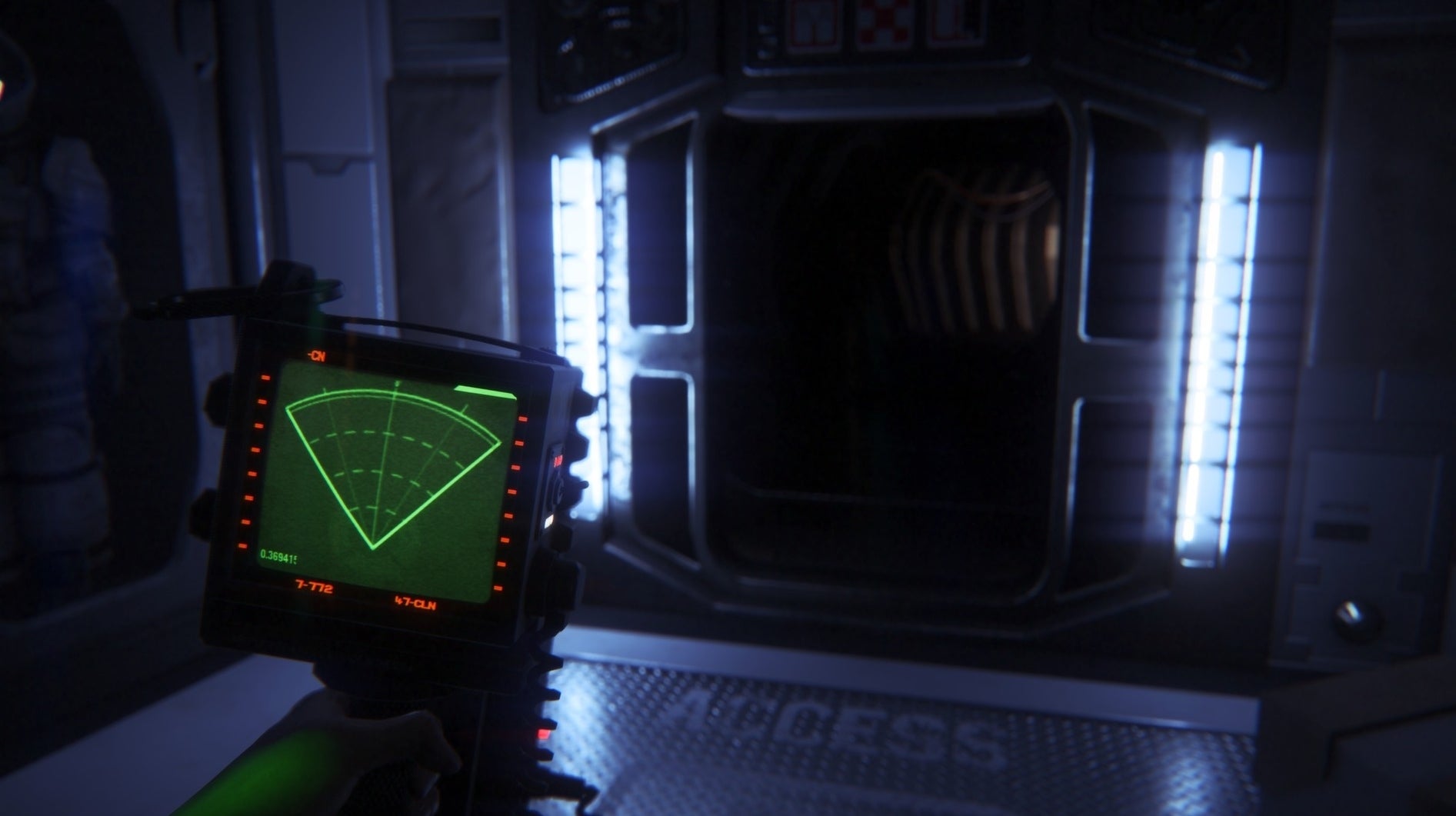 As expected, Alien: Isolation is the next free game on the Epic Games Store.
Epic's free Holiday Sale 2020 games list leaked last week, and it's all played out as accurate so far. The leak said Alien: Isolation would be today's free game and that's an affirmative, soldier.
Alien: Isolation is free to claim until from now until 4pm tomorrow, 23rd December, when if the leak continues to prove accurate, Metro 2033 goes free.
Alien: Isolation, for the uninitiated, is a quite wonderful stealth horror game from the developers at Creative Assembly. Dan Whitehead penned Eurogamer's Alien: Isolation review back in February 2015, calling it "a bold approach to the licensed game pays off in this inventive slice of deep space terror".
So! If you haven't given Alien: Isolation a shot, now's a great time.