There's a whiff of Destiny about Square Enix's Marvel's Avengers
Thought we wouldn't notice. But we did.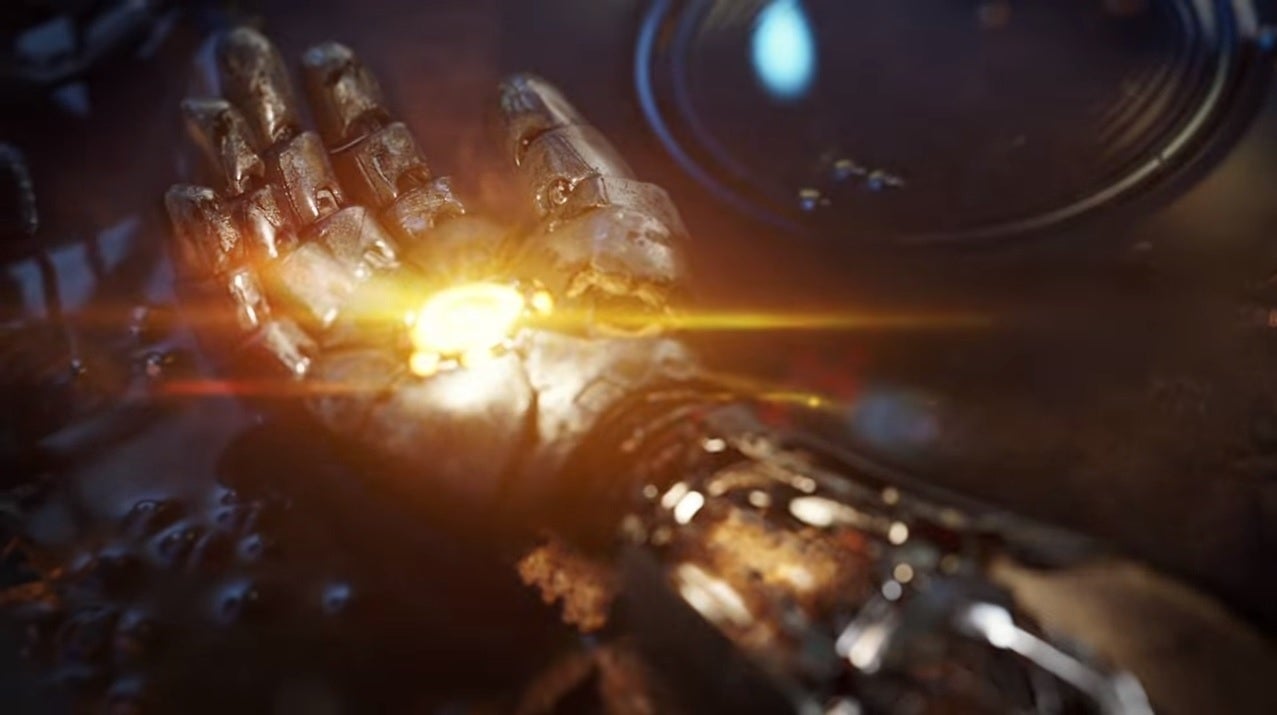 A listing for Marvel's Avengers at E3 has provided us with the first gameplay details for the title - and it sounds a bit like Tomb Raider developer Crystal Dynamics is building its take on the Destiny formula.
Twitter user Evan Filarca spotted a listing Marvel's Avengers at the E3 Coliseum event, and it mentioned "continuous single-player and co-operative gameplay" for up to four players (the listing has since been updated to remove this detail).
Bungie's Destiny game, first described as a shared-world shooter, revolves around co-op play, although there's a campaign you can play solo, public space events you can complete by yourself and player versus player modes.
Interestingly, the E3 Coliseum listing also mentions you can "customise your heroes to fit your playstyle" in Marvel's Avengers. Does this mean you can customise superheroes such as Spider-Man and Iron Man and take them out for a spin? Or does it mean the game sees the player create and control their own superheroes, ripe for customisation? My money's on the latter.
Here's the listing in full:
"Embrace your powers and join key members of the development team at Crystal Dynamics and the creative team at Marvel Games as they talk exclusively about the upcoming Marvel's Avengers. This is the defining Avengers gaming experience: an epic action-adventure that combines cinematic storytelling with continuous single-player and co-operative gameplay. Moderated by Andrea Rene, assemble in teams up to four players, master extraordinary abilities, customize your heroes to fit your playstyle, and combine powers to defend an ever-expanding world under constant threat."
Square Enix has been quiet on its Avengers game for some time, but it's finally ready to pull back the curtain at E3 in June. The reveal is set for Square Enix's E3 live event on 10th June at 6pm Pacific (that's 2am on the 11th here in the UK).