There's a Smash-based Nintendo Direct coming this week
Birdo reveal inbound?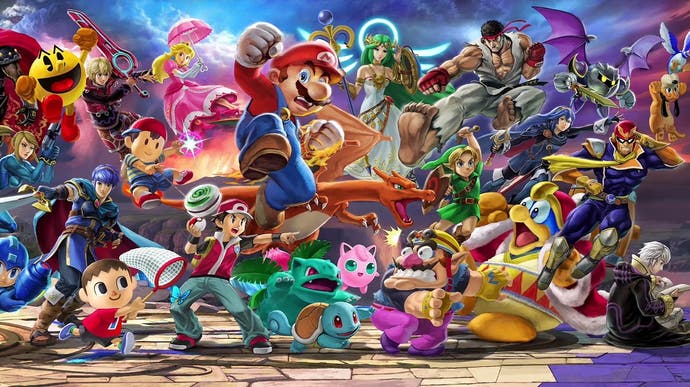 Nintendo's just announced that a new Direct will air later this week, with the focus firmly on Super Smash Bros. Ultimate as new information on the forthcoming Switch title is revealed.
The Direct is scheduled for 3pm BST on Wednesday, and Smash Bros. creator Masahiro Sakurai is going to be on presenting duties.
Super Smash Bros. Ultimate got its big reveal at E3 this year, and the game's big trick is rolling together all the characters that have appeared in the series to date - as well as introducing some new fighters such as Splatoon's Inkling, Metroid's Ridley and 'Echo Fighters' that offer spins on some existing characters. Some 65 characters have already been confirmed, and when it comes to all-new characters Sakurai himself has suggested we've seen a substantial amount already. "We've made including every single fighter ever our number one goal," he said last June, "so I'm kind of hoping you aren't expecting too many new challengers."
But yeah. I'm still holding out for Birdo.
Super Smash Bros. Ultimate comes out on 7th December, and we'll round up the news from this Wednesday's Direct soon after the event.