Resident Evil 2 battle royale event headed to PUBG Mobile
Guest STARS.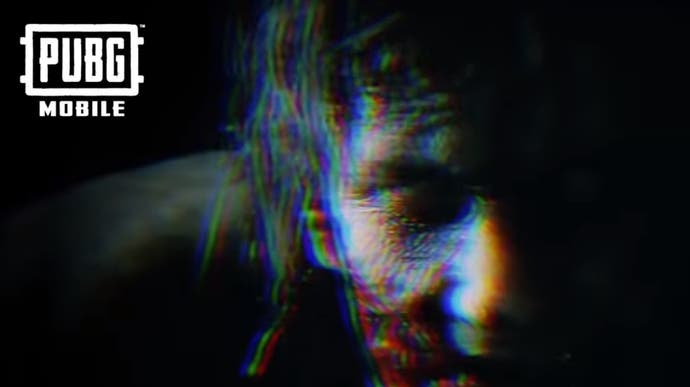 No, it's not Call of Duty's zombies mode - what you're looking at here is the teaser for what appears to be a Resident Evil 2 remake crossover event in PUBG Mobile. Yes, I'm just as surprised as you.
The news comes via a tweet from the Japanese Resident Evil account, which shared a teaser trailer of the upcoming event. From the footage shared so far and Google-translating the tweet, it seems PUBG Mobile will get some Resident-Evil themed gameplay, which players are speculating is probably a zombies mode.
"PUBG MOBILE × Resident Evil RE: 2 collaboration is decided!," the translated tweet reads. "What kind of innovative play can be produced by combining the world's most popular mobile game and survival horror's monument, two super IPs?"
Capcom's not wrong: PUBG Mobile is a huge game, and in May boasted 10 million active daily users (and that's not even including China). Developed for PUBG Corp by Tencent, it's a pretty decent port, and lately seems to have been hosting its own events separate to the PC version. About a month ago, the game even got a night mode - something the original PC game is yet to see.
Although it comes a little late for Halloween, the crossover event could help satisfy Resident Evil 2 fans' appetites until the remake is released in January.