There will be "at least" five new Xbox Game Pass games every month
No games will leave before November.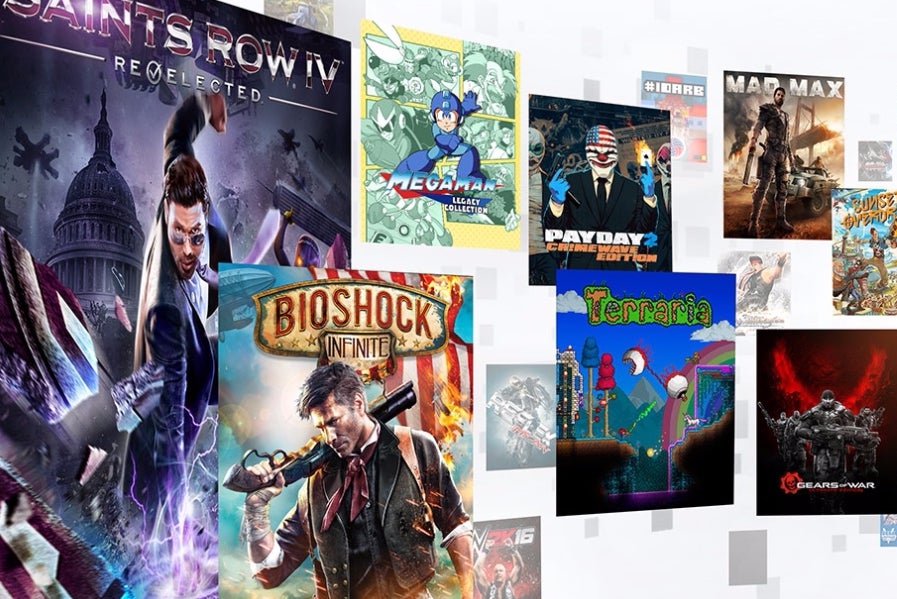 Microsoft has said there will be "at least" five games added to the Xbox Game Pass initiative every month.
Game Pass is the subscription service a bit like Netflix which, for £7.99 a month (there's a 14-day free trial), gives you access to a library of Xbox One and Xbox 360 games (remember Xbox One has backwards compatibility). We have an Xbox Game Pass games list elsewhere on the site.
"We talk about 'more is better' and that means always having something new to play," Xbox Game Pass senior product manager Dennis Ceccarelli said during an Xbox Daily interview at E3 (via NeoGAF).
"So on the first of every month, you're going to see at least five new games enter the Game Pass catalogue - every single month. Again, we're really trying to give a great mix of games across different ratings, different experiences, different genres, so no matter who you are, if you're a Game Pass member, every single month there's something new for you to play."
Ceccarelli then addressed the question of when games will leave the Games Pass service. In short: nothing will leave before November.
"The bigger thing is when games will leave," he said. "We see a lot of questions and a lot of assumptions ... and while there's not one set amount of time that a game will be in the catalogue, and some titles will leave the catalogue eventually, I want to put some fears at rest because our first games won't be leaving the catalogue until late November.
"In reality, the vast majority of our games are going to be in there much, much longer than that so you've got plenty of time to play through the great experiences that are in Game Pass, engage with DLC, just really enjoy that content - it's not leaving tomorrow."
Xbox Game Pass rolled out 1st June and includes games such as Halo 5: Guardians, all three BioShocks and the first four Gears of Wars.
59.39